Health Plan Member Engagement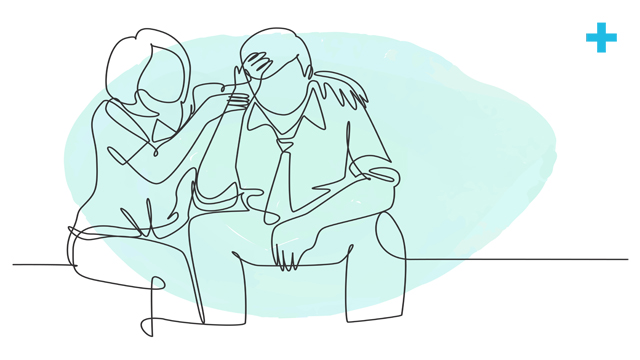 What You'll Learn
Health engagement continues to be a challenge for healthcare organizations—especially for their highest cost, highest needs members. Here's what you can do to create communications that not only engage your members, but keep them interested throughout their healthcare journey.
What is Health Engagement?

How Reema Views the Health Engagement Challenge

The Relationship Between Trust & Sustainable Member Engagement

Reema's Heath Engagement Resource Library
What is Health Engagement?
Health engagement is delivering a health-related message to the right person, at the right time, using the right communication method with an end goal of continued interaction. 
Health engagement goes beyond opening a text message or answering a phone call. We define engagement as a meaningful relationship. That relationship includes communication that's initiated by both the member and the health plan. An engaged member is one that is willing to communicate their latest challenges, potential needs, and where they would like support. 
When was the last time a member reached out to you to simply talk about barriers or how they feel about their health?
Health engagement has historically been a check-the-box metric that never went further than a few phone calls or direct mail pieces to try and get a member to do something good for their health. But that's not how we see it. Health engagement is about developing and deploying programs that help connect us to members in order to meaningfully impact health outcomes. 
The need to transform the way in which the healthcare industry interacts with members remains clear: we, as an industry, have a lot of work to do. In a post-pandemic world where many health plan members have put off preventive screenings or have lost faith in the system, a back-to-basics approach to health engagement is necessary to encourage people to manage their health and seek out the resources designed to help them. 
In fact, a recent survey reported that over 60% of people want better health engagement from their health plans. This revelation is something to act on swifty—we won't always live in a world where the majority of people actively want outreach from their health plans.
Given this unique opportunity, building a health engagement strategy that builds meaningful connections will separate the innovators from the status quo. Because the plans that go all-in on an approach that improves health outcomes will come out on top.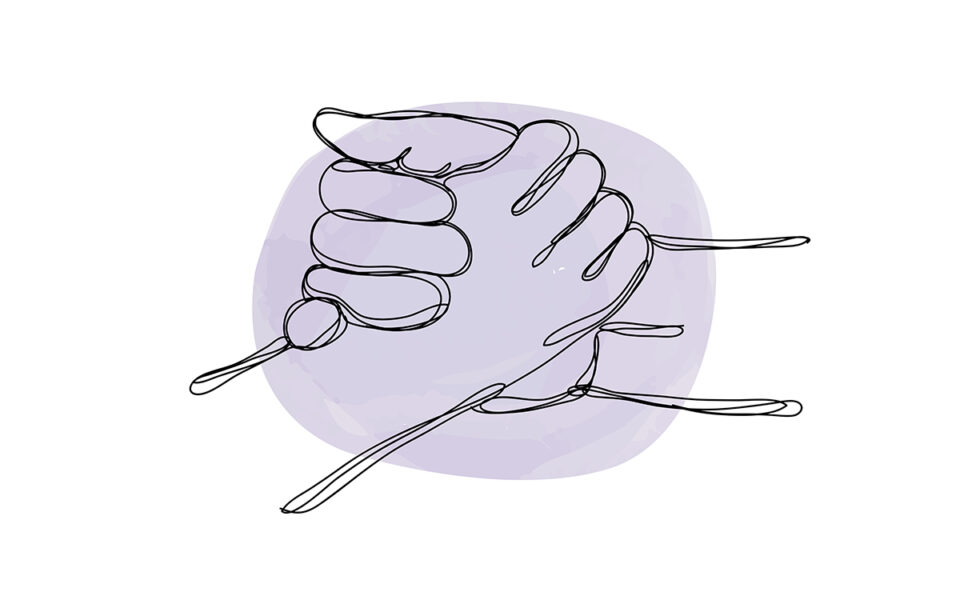 The Health Engagement Challenge
The most underrated component of building a successful health engagement strategy today is not what you think. Many would say to start gathering more member data or investing in a next-gen tech solution. While those things are important—and in many ways necessary—they should be viewed as the supporting actors to the star of the show. 
The industry has known for a long time that a one-size-fits-all approach to member outreach is long overdue for change. But that doesn't necessarily mean finding a complicated solution to the problem of poor engagement tactics. It means identifying which members need a different approach to engagement, determining why they've become difficult to engage or completely unreachable, and actively working to rebuild a relationship between you and the member. And what that requires before all else is a foundation of trust.
Many of the health plan members we serve have a complex history and perspective on the healthcare industry. Those experiences carry emotional weight and can determine how a member feels about interacting with their health plan. 
By building trust with members before asking them to take specific actions we create an opportunity to prove ourselves to the member. Especially for those who've had negative experiences in the past. 
Something that's tactical, personalized, and focused on building community results in long-term change. To do this, we must truly understand member needs down to the individual level. And without trust, we'll never get there.
When establishing a relationship with a new member, or attempting to reengage a previously unreachable member, the best thing we can do is to honor the commitments we make. It's about doing what we say we're going to do and delivering on those promises. It may sound simple, but sometimes the simplest things are the most complex and critical. 
Building a member-centric engagement approach based on trust requires a few foundational components:
Personalization. This requires reliable data that can offer insights to help identify the

best engagement strategy

—whether that be in-person, a phone call, or a text message. Plus, the right data will also help inform the right messages to lead with when engaging a member.

Representation.

Shared identity plays a pivotal role

in how a member will engage with their health plan. Never underestimate the importance of meaningful connections to build trusting relationships between members and plans.

Conversation. A focus on connecting is key. This strategy works because when we are

intentionally focused on a person

and not clinical outcomes, we build trust quicker. The initial engagement isn't an assessment and this approach gets to the core of the barriers a member may be struggling with because we're listening and have the resources to help. 
Keep these elements in mind as you develop your outreach strategy. Although they may seem basic, they are fundamental when it comes to complex engagement, especially for members that need healthcare support and interventions the most.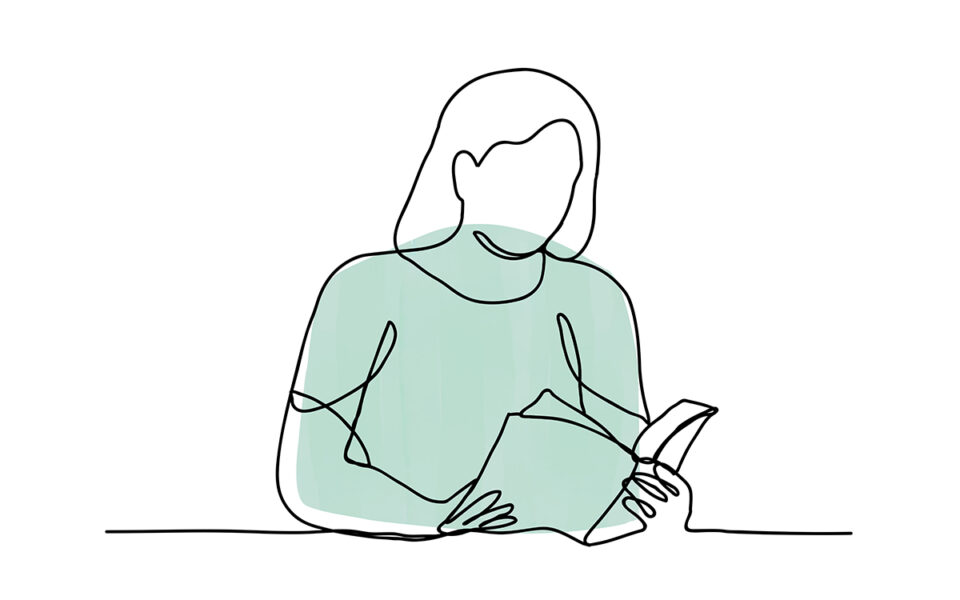 The Relationship Between Trust & Sustainable Member Engagement 
In order to build a sustainable health engagement model, you need to start with trust. Understanding the groundwork of personalization, representation, and conversation will allow you to take the next step and design a member-centric health engagement strategy that lasts. Here are seven tried-and-true trust building tactics that lay a strong foundation for healthy, impactful member relationships that last.
Quality Member Engagement Starts with Shared Identity
As mentioned above, representation is non-negotiable. Shared identity is an important component of a strong engagement strategy, and is something that's often missed. It can't be. 
When trust is low and engagement is non-existent, opening the lines of communication requires a personalized approach. And that means understanding and recognizing the identities of the members you serve, and building a team of people that share identity with those members to build trust quickly.
Learn who your members are, how they identify, and what communities they live in. This requires data, but also an understanding of the local communities you serve. All health plan members deserve to have a comfortable and supportive relationship with their health plan.
Respect Member Boundaries & Engage on Their Terms
We can't expect members to immediately reveal their health concerns, barriers to care, and unmet social needs during an introductory conversation. That's why we don't recommend starting with assessments to tell a member's story. We know that health is personal and past experiences can shape how people approach their health in the future—for better or worse.
It's important to meet members where they are and learn what they're comfortable with. Meaningful relationships are built on a foundation of trust and that can take time. One of the ways to accelerate this process is by asking questions to get to know the member better and listening to what the member isn't saying to identify potential barriers.
Knowing boundaries also means knowing how a member wants to interact. They may be more comfortable talking on the phone, texting, or meeting at a public park instead of their own home. This is why having a flexible solution in place to connect with the member on their terms will help build trust. Listening and acting accordingly is more important than you think.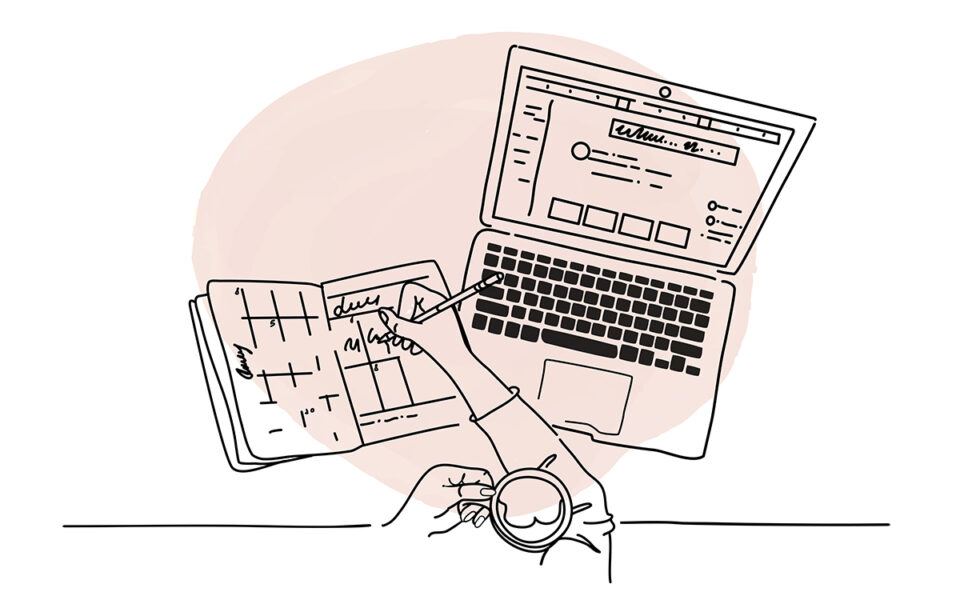 Meet Members Where They Are
A community-based approach is key to truly person-centered care. Meeting members where they are with the right message, resource, and level of support can be the difference between addressing an unmet need at a critical moment or responding to an emergency health situation. This is one aspect of personalization that's really important when engaging a member early on: sometimes it's how we choose to communicate with a member and other times it's driving over to the member's house to help them with the action they need to take.
A community-based approach makes it possible to know a member on a personal level and make informed decisions based on their health history, preferences, and unique lives. This might mean driving a member to an appointment, helping them pick up groceries, or going with them to find new housing. Standing alongside members and helping them navigate their individual challenges is the ultimate personalized approach. 
Immediately Meet a Need
Understandably, members who have had negative experiences with their health plan or provider can be skeptical of new outreach and how you intend to help. In cases where you've been able to engage a member, immediately identifying a need and filling it is the best way to build trust.
For example, one of Reema's Community Guides engaged a member through a home visit. This person was skeptical about receiving help from Reema and their health plan, but during that initial conversation we learned that their wheelchair had a broken part. The Community Guide ordered a replacement and returned a few days later to the member's home to repair the wheelchair. This opened the door for future interactions and eventually, the Guide built a lasting relationship with this member.
By immediately filling a need and following through on promises, you can build trust that leads to deeper engagement down the road. This also means prioritizing member needs over your own agenda—at least to start. If your ultimate goal is to help a member with a clinical need, you should start by meeting a social need and building from there.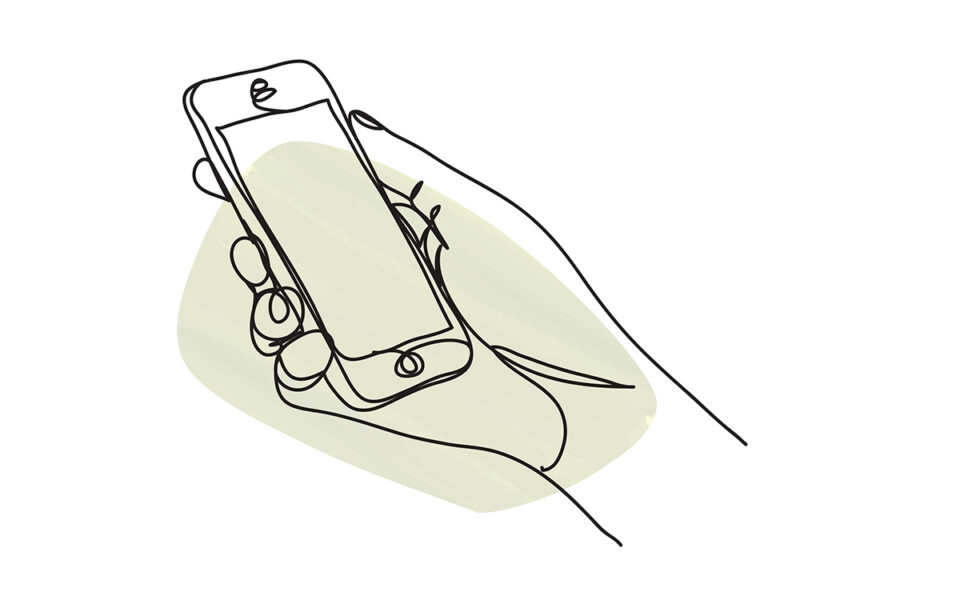 Practice Transparent, but Empathetic Communication
Healthcare can be complex and confusing, even for those that work in the industry. The process of navigating those complexities can be void of empathy and frustrating for members as they try to manage their health.
Empathetic communication goes a long way when building trust. Identifying what the member needs and connecting them to resources in a way they're comfortable navigating requires an understanding and baseline of health literacy. Meet the member where they are, be realistic about what they can do on their own, step in when you see them struggling, and empower them to take the lead when they understand what should come next.
Be a Partner & Advocate
Nobody wants to feel like they're being held hostage by their health plan. Communicating next steps, actively sharing resources, and including a member in their own journey will educate and empower them throughout a process that can be intimidating. 
Being a reliable partner that members can count on leads to higher levels of trust. This is why when you're able to engage someone and help them navigate a need, bringing them along is so important. Building confidence to navigate the intricacies of the system and advocating for the member means including them in the process.
Some members may be extremely motivated to leverage their benefits or take action, but they don't know where to start. Joining the member on their journey and navigating the barriers together will not only build trust, but will build health literacy and empower the member to manage their care on their own in the future.
Personalized Health Engagement Always Wins
Personalization is a buzzword in healthcare that gets tossed around a lot, but when it's exercised correctly it matters. There's a difference between knowing demographic information about a member on paper and having someone that lives in the same community navigate the resources available to the members. Not only is it more efficient to serve members in the community through other members living in the community, but it builds trust.
In this case, it can be as simple as knowing where the nearest halal meat market is or the best bus line to get the member to and from a doctor's visit most efficiently. This level of community-based personalized care isn't possible through a call center. Lived experience in a community provides a depth of knowledge that makes a huge difference in member trust and health outcomes.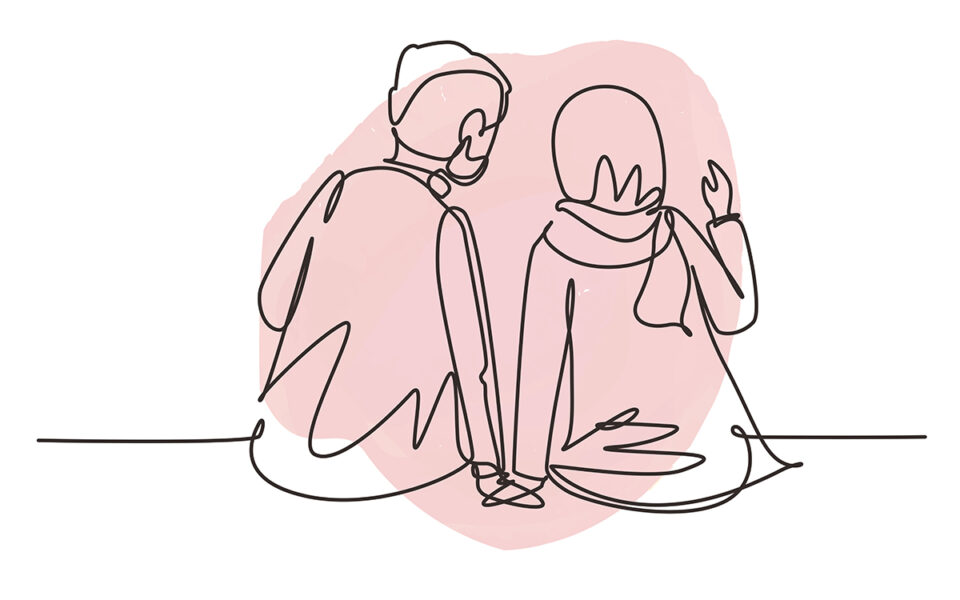 Trust Fuels Member Empowerment & Supports Health Engagement
Sustainable member engagement is hard. Like any relationship, those with health plan members need to be nurtured. By doing the work upfront to build trust, you've set yourself up for a higher likelihood of continuous engagement, as well as a member that feels positively about their health plan, empowered to manage their care, and outfitted with the right resources to address any future barriers they may face.
Reema's Heath Engagement Resource Library