What is a Community Guide?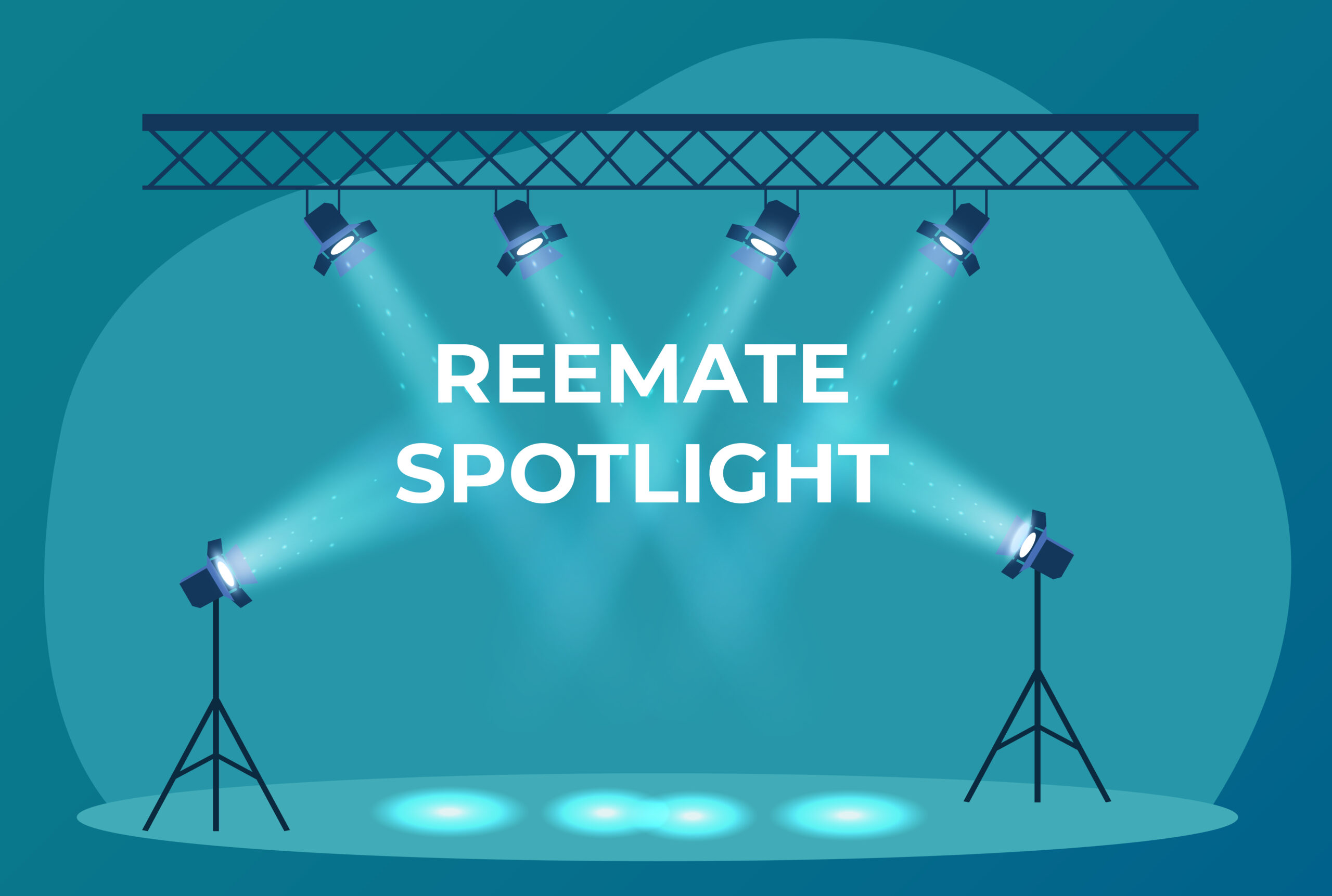 Last year Reema was a part of a virtual roundtable called "The Playbook for Local as a Healthcare Strategy" where panelists—including Reema's CEO Justin Ley—discussed how to improve community-based health engagement programs. While specific strategies were discussed, we also spent a lot of time discussing the role of Community Guides and at a high level, defined their role and impact on members. 
What is a Reema Community Guide?
To start, think of a Community Guide like a community health worker. But at Reema, we don't require the certification because it can act as a barrier to hiring people that may otherwise be an incredible fit. Although many of Reema's Community Guides have degrees and additional certifications, it's not a requirement. 
We also know it's important to hire from the communities we serve. Shared identity and shared experience act as a helpful headstart for trust building and a strong foundation for a meaningful relationship. 
For the explanation of the Community Guide role from this virtual roundtable, watch the clip below.
---
What a Reema Community Guide Really Is
In practice, the role of a Community Guide goes so much deeper than a job description and can become difficult to define. Because over half of the Reema team is made up of Community Guides, we asked a few of them to walk through "a day in the life" and define how they view their role. Here's what we found.
When talking with Reema's Community Guides you'll quickly learn there's no two days that look the same: the direction of the day is dependent on what members need. Some days that can look like making phone calls and sending texting messages to check-in with members. Other days it's resourcing to meet specific member needs or going on home visits to see members in-person. And others, it's all of the above…plus some.
---
A Community Guide is a Trusted Partner & Member of the Community
First and foremost, a Community Guide is a partner and advocate for their members. The role of Community Guide is centered on making connections and building trust in order to help members improve health outcomes. 
The heart of Reema's approach lies in meeting individuals where they are, with a personalized, innovative, and effective approach that addresses community members' social and health-related barriers.
This process isn't always linear. In many cases, this means starting with meeting unmet social needs before even considering the member's clinical needs. Reema's Community Guides are experts at engaging and starting conversations that uncover what those needs and finding solutions to meet them quickly. They do this through a variety of outreach methods including text messaging, phone calls, and in-person visits. It all depends on what the member needs and how the member wants to interact. 
---
A Community Guide is a Resource
Community Guides have mastered the art of finding solutions to member problems. Because they are members of the communities we serve, they have deep knowledge about programs and resources available to them locally. They not only provide resources, but guidance on the right next step a member should take. And if the burden of pursuing the resource is too much for the member to take on at the time? Community Guides will walk alongside members to make sure they get connected to the things they need.
It's a balance of educating and empowering members to take action, but also knowing when the burdens of everyday life are too much and the member may need extra support to take the first step.
---
A Community Guide is a Detective
When building relationships with members, it can take time to build a trusting relationship. This is why Reema's Community Guides take a conversational approach to uncover needs instead of relying on a clinical assessment—this kind of work requires you to read between the lines and listen for what a member isn't saying. 
Not all members require assistance or have needs but there are often times where members are in need. Guides must learn the balance between both.
Members may not always be forthcoming with their needs, but they may still exist. Listening and asking the right questions goes a long way. 
---
A Community Guide is a Communications Expert
When asking a Community Guide to share what their days look like, the major theme is communication. Their days are full of emails, text messages, phone calls, conversations, and documentation. 
My role revolves around connecting with potential members, fostering relationships, and contributing to the growth and success of Reema's program. Each day brings a unique blend of communication, collaboration, and strategic thinking to ensure that our members receive exceptional service and support.
Whether it be with members, health plans, community-based organizations, their teams, or diligently capturing notes, Community Guides are constantly communicating. Because the audience of Guide communications are so diverse, they need to be able to switch communication styles quickly. 
---
A Community Guide is an Advocate
One of the most important aspects of being a Community Guide is acting as an advocate for members. When a voice needs to be heard or a problem needs to be solved, Community Guides can step in and be that voice for the member and push for solutions. 
A member once told me the most important thing Reema can do to make a difference is to continue reaching out to people who are lost, struggling, or desperately in need of help. There are people who don't know what to do and Reema has the capacity to give them direction.
Oftentimes, members don't know where to start or they have other priorities that are interfering with their ability to make progress on meeting a specific need. This is where Community Guides jump in to help navigate the best way forward.
These are but a few ways Community Guides make a difference in the lives of members. There are many more things that make up this role and we're so grateful to have such an amazing team of Community Guides at Reema to support our members and program.
---
Thank you to the Reema Community Guides and Outreach Specialists who shared their insights to bring this blog post to life: Jennifer Lares, Lari Davis, Daniel Marcus, and Shia Vang.