Trust Building Tactics You Need to Try For Sustainable Member Engagement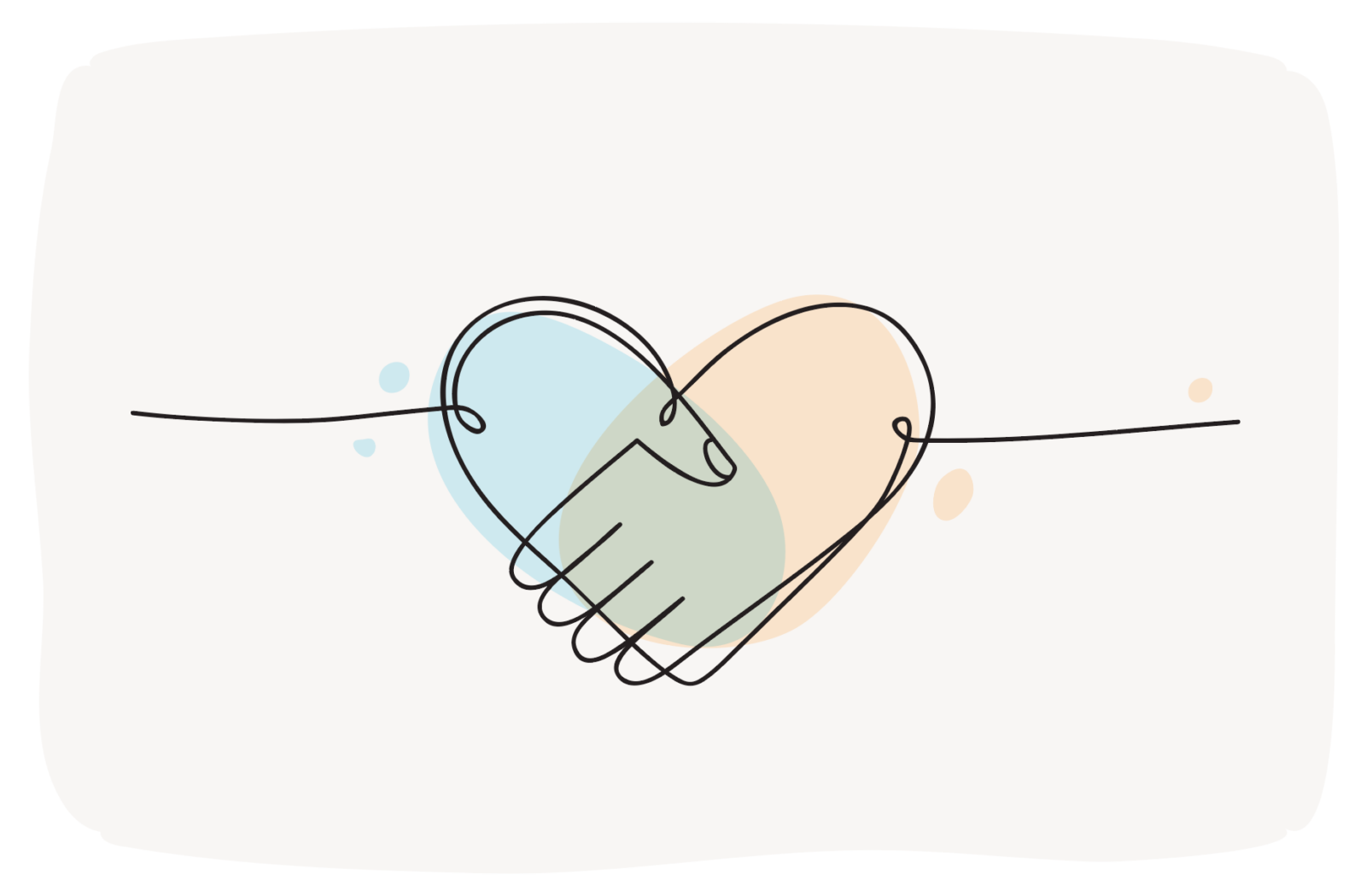 Trust is the foundation upon which successful health plan member engagement is built. When people trust their health plan and believe in the value of the relationship, they are more likely to actively participate in their healthcare journey, leading to better health outcomes and a more sustainable healthcare system overall.
But the initial act of engagement is hard because you're often starting from a place of resistance or disengagement. Members can be skeptical about the intentions and goals of their health plan and don't want to engage because they—or someone they know—has had a negative experience. This requires some trust building on the front end to show your members you're a partner and have their best interests in mind.
If this sounds like something you've come up against, these tried and true trust building tactics will help you to re-engage previously unreachable members and build relationships with new ones.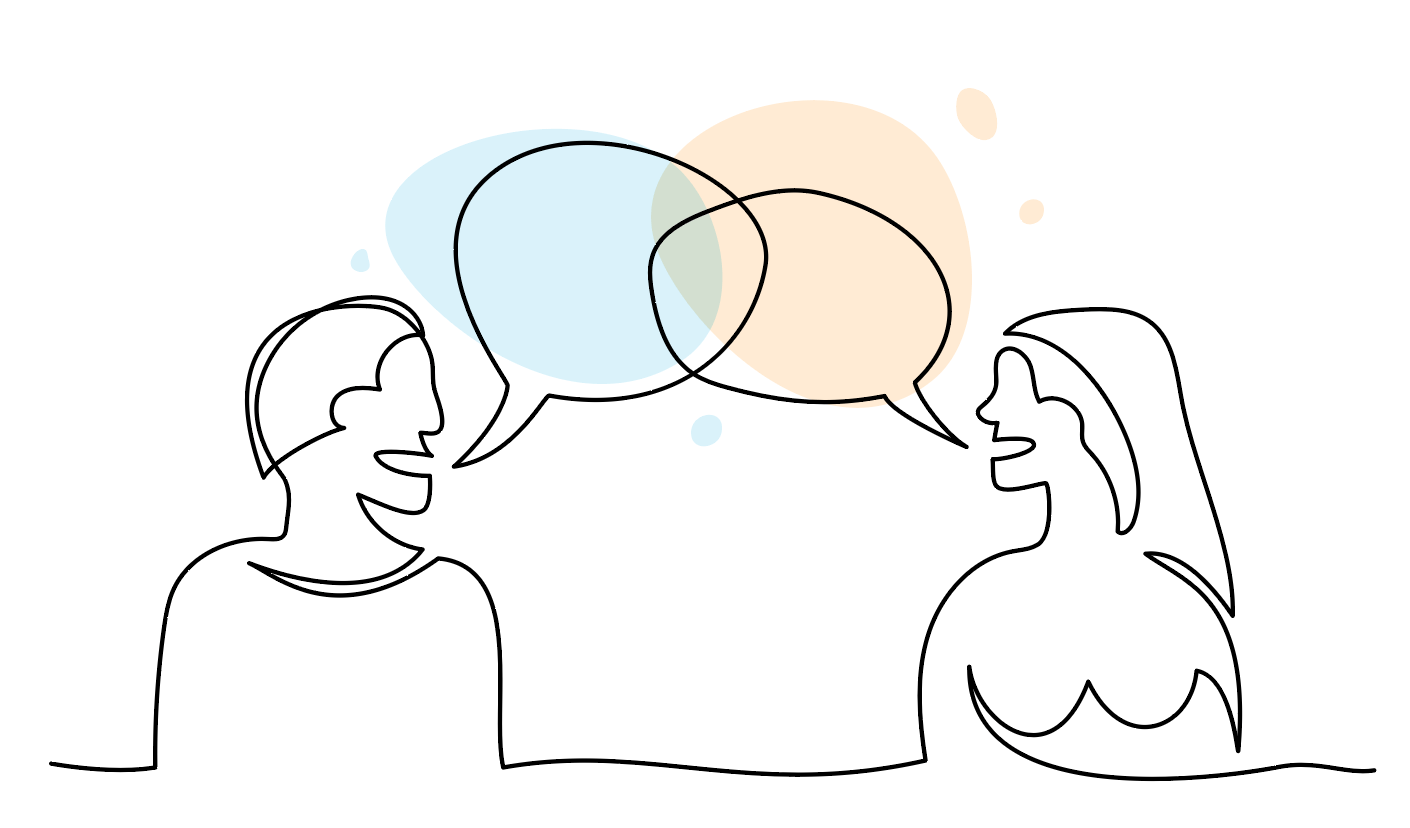 Start From a Place of Common Ground
Shared identity is an important component of a strong engagement strategy, and is something that's often missed. When trust is low and engagement is non-existent, opening the lines of communication requires a personalized approach. And that means understanding and recognizing the identities of the members you serve, and building a team of people that share identity with those members to build trust quickly.
Learn who your members are, how they identify, and what communities they live in. All health plan members deserve to have a comfortable and supportive relationship with their health plan. When they do, trust and sustained engagement are higher.

Know and Respect Boundaries
Even with shared identity in place, we can't expect members to immediately reveal their health concerns, barriers to care, and unmet social needs during an initial conversation. That's why we don't recommend starting with assessments to tell a member's story. We know that health is personal and past experiences can shape how people approach their health in the future—for better or worse.
It's important to meet members where they are and learn what they're comfortable with. Meaningful relationships are built on a foundation of trust and that can take time. One of the ways you can accelerate this process is by asking questions to get to know the member better and listening to what the member isn't saying to identify potential barriers.
Knowing boundaries also means knowing how a member wants to interact. They may be more comfortable talking on the phone, texting, or meeting at a public park instead of their own home. This is why having a flexible solution in place to connect with the member on their terms will help build trust. Listening and acting accordingly is more important than you think.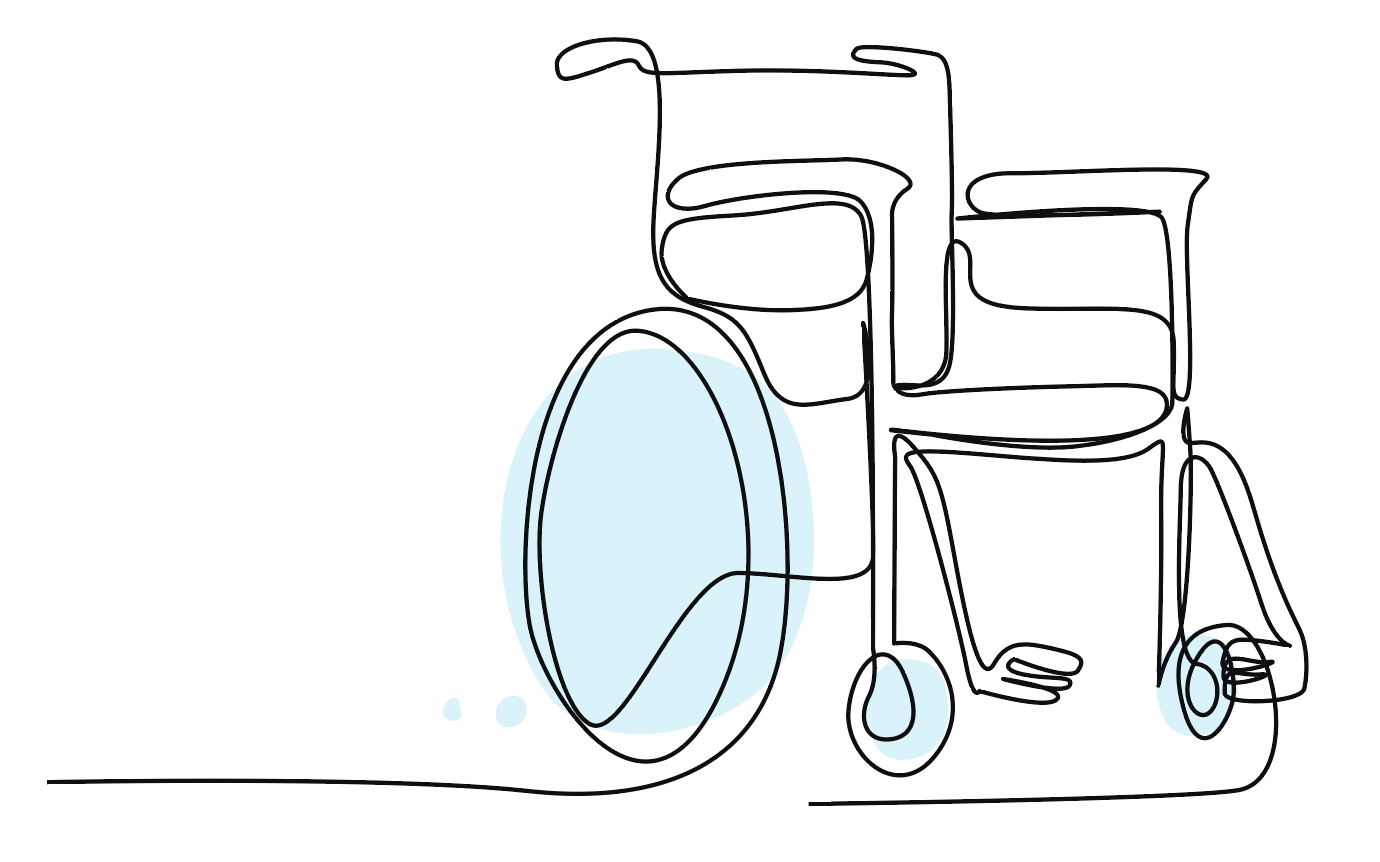 Immediately Meet a Need
Understandably, members who have had negative experiences with their health plan or provider can be skeptical of new outreach and how you intend to help. In cases where you've been able to engage a member, immediately identifying a need and filling it is the best way to build trust.
For example, one of Reema's Community Guides engaged a member through a home visit. This person was skeptical about receiving help from Reema and their health plan, but during that initial conversation we learned that their wheelchair had a broken part. The Community Guide ordered a replacement and returned a few days later to the member's home to repair the wheelchair. This opened the door for future interactions and eventually, the Guide built a lasting relationship with this member.
By immediately filling a need and following through on promises, you can build trust that leads to deeper engagement down the road. This also means prioritizing member needs over your own agenda—at least to start. If your ultimate goal is to help a member with a clinical need, you should start by meeting a social need and building from there.

Practice Transparent, but Empathetic Communication
Healthcare can be complex and confusing, even for those that work in the industry. The process of navigating those complexities can be void of empathy and frustrating for members as they try to manage their health.
Empathetic communication goes a long way when building trust. Identifying what the member needs and connecting them to resources in a way they're comfortable navigating requires an understanding and baseline of health literacy. Meet the member where they are, be realistic about what they can do on their own, step in when you see them struggling, and empower them to take the lead when they understand what should come next.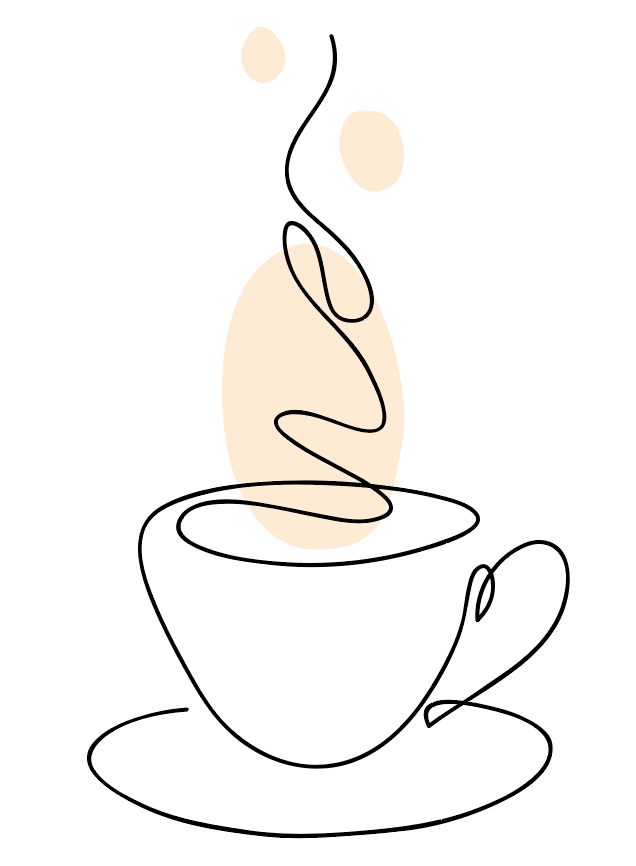 Be Collaborative & Include Them (it's their health journey after all)
Being a reliable partner that members can count on leads to higher levels of trust. This is why when you're able to engage someone and help them navigate a need, bringing them along is so important. Building confidence to navigate the intricacies of the system and advocating for the member means including them in the process.
Some members may be extremely motivated to leverage their benefits or take action, but they don't know where to start. Joining the member on their journey and navigating the barriers together will not only build trust, but will build health literacy and empower the member to manage their care on their own in the future.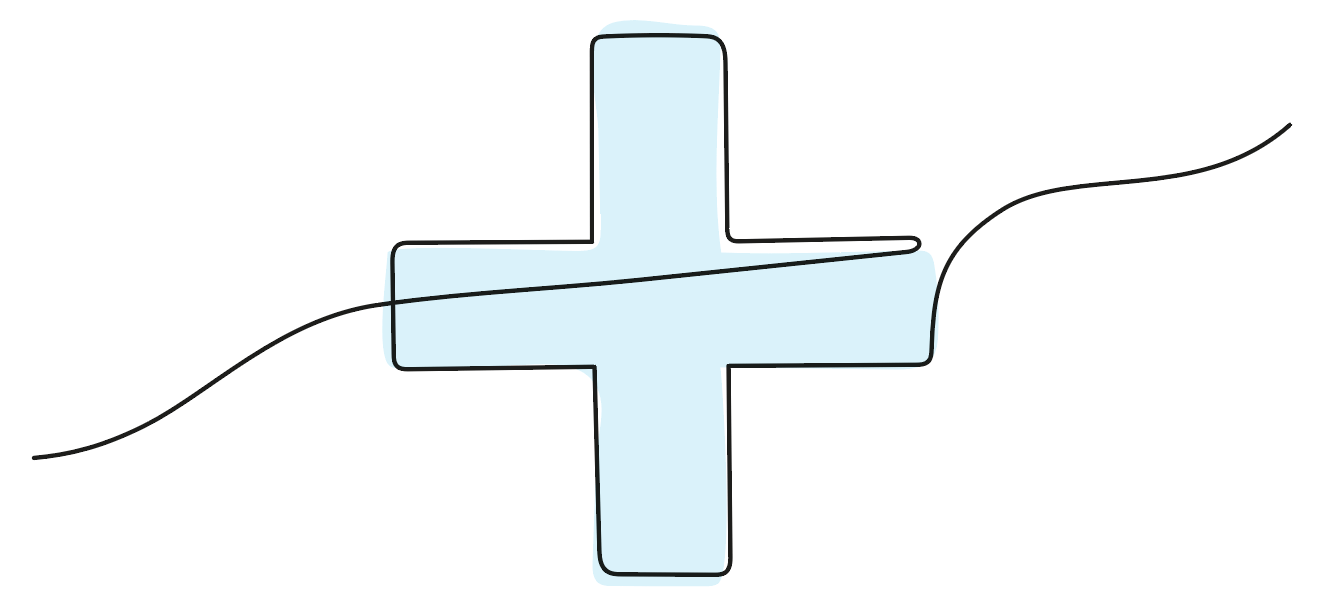 Personalized Solutions Always Win
Personalization is a buzzword in healthcare that gets tossed around a lot, but when it's exercised correctly it truly does matter. There's a difference between knowing demographic information about a member on paper and having someone that lives in the same community navigate the resources available to the members. Not only is it more efficient to serve members in the community through other members living in the community, but it builds trust.
In this case, it can be as simple as knowing where the nearest halal meat market is or the best bus line to get the member to and from a doctor's visit most efficiently. This level of community-based personalized care isn't possible through a call center. Lived experience in a community provides a depth of knowledge that makes a huge difference in member trust and health outcomes.