A partner for everyday challenges
Connecting members to care and resources through tech-enabled Community Guides.
How We Help
Loneliness

Don't have the mental energy to get through the day? We're here to chat.

Transportation

Need help getting to the doctor, the grocery store, or even work? We'll find a ride.

Specialized Care

Text us and we'll help find a doctor, cover medications, and get you the right care.

Food Security

Our Guides can get you to a store, pay for groceries, or find a warm meal tonight.

Housing

Need to find a place to live or help paying utilities bills? Our Guides can find solutions.

Employment

We'll help you find a job, navigate workplace issues, or advance in your current role.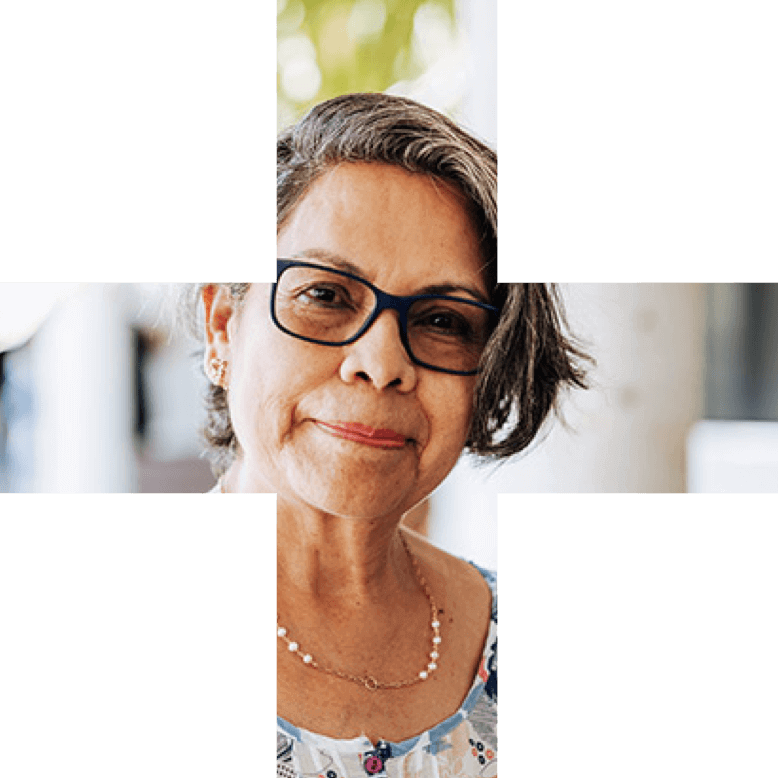 Guiding Members to Better Health
Medicare

We'll find creative, strategic solutions that actually improve Star Ratings and CAHPS and HOS scores.

Medicaid

Improve HEDIS performance measurements and the health of your Medicaid population.

Dual Eligible

Engage hard-to-reach members, especially those underserved by the healthcare system.
Connecting to care through community
Reema's Guides are neighbors and community members. We work tirelessly to bridge the gap between unmet needs and the resources that can meet those needs in order to improve health outcomes.
Learn more about Reema
Reema's Tech-Enabled Community Approach
Combining public data with our proprietary engagement data, Reema's data engine anticipates which members may become high-risk. Our Guides use that data to strategically intervene and head off costly care by engaging the unengaged in the right way and over time to change lives and improve outcomes. The result? Dramatically better health outcomes.
Partner with Reema