How a Community-Based Approach is Reshaping Healthcare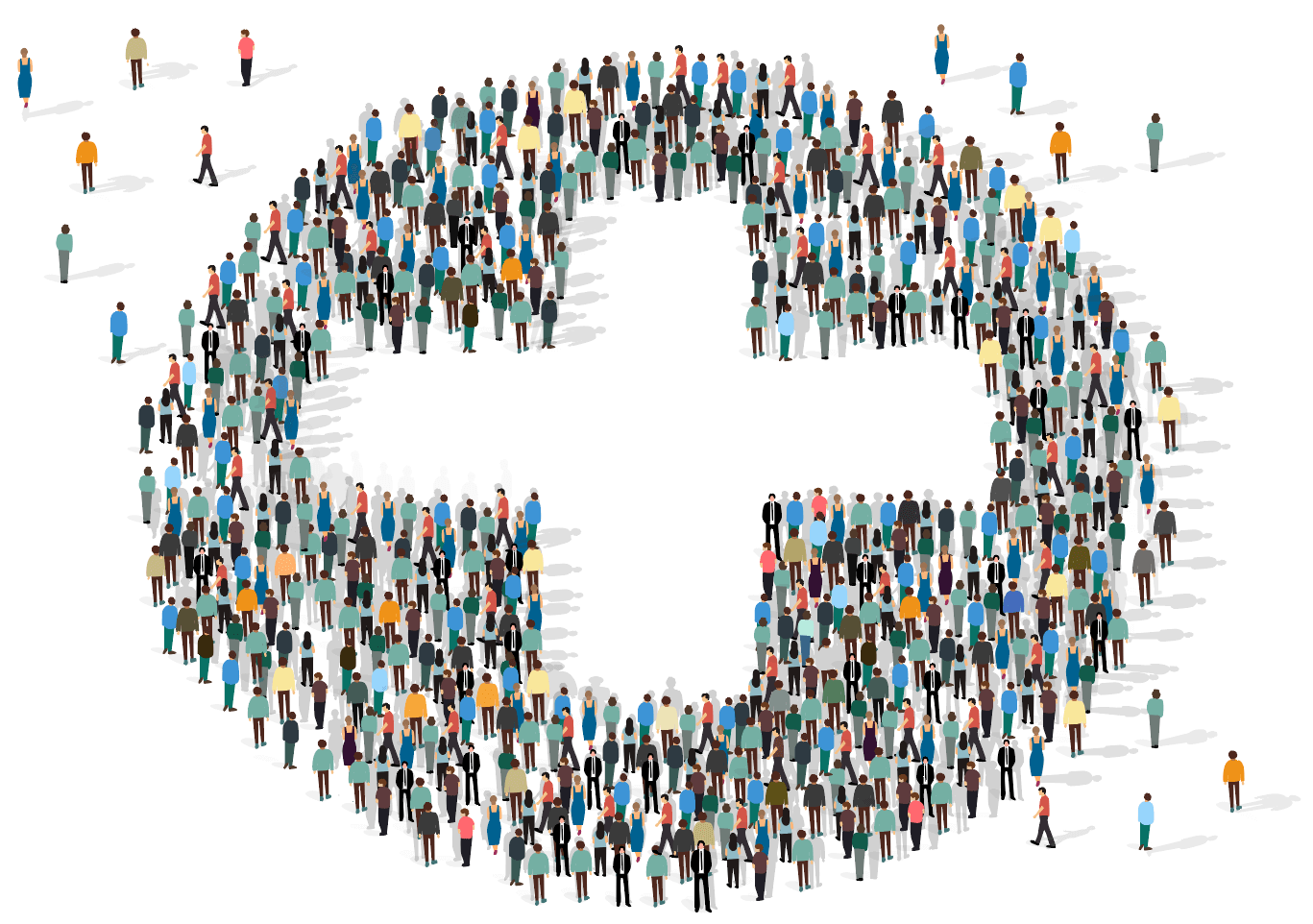 At Reema, we believe that a personalized, community-based approach to care makes it easier for anyone to access the things they need to make their lives better.
Community-based healthcare as a concept isn't new. But in recent years healthcare organizations have begun focusing on what it means, the value it carries, and how it impacts health outcomes.
As more healthcare organizations start to explore how a community-based approach to care works, understanding what it is and the benefits becomes more important than ever.
What is Community-Based Health Care?
Community-based health care is care provided for the community, by the community, with the goal of working together to improve health for all.
We believe that a personalized, community-based approach to care makes it easier for anyone to access the help they need to make their lives better. Once we identify member care gaps, we provide resources and a navigation system for members while empowering the member to get the care they need every step of the way.
A community-based model allows us to deliver care that addresses food insecurity, transportation, housing, manage chronic conditions, reduce social isolation and loneliness, and overcome other non-medical risk factors (among other things). Addressing these challenges at the community level through members of that community improves health outcomes and reduces the cost of care. This is particularly true for "high-need, high-cost" members, those with complex health conditions and social risk factors, who often have larger gaps and trouble navigating the healthcare system on their own. This can be for many reasons, but the system itself isn't straightforward or easy to maneuver and can be incredibly complex to navigate, even for those that understand the system well.
There are many benefits of a community-based healthcare approach. We believe that when we do it right, the benefits reverberate way beyond the individual member. Some of the key advantages of a community-based care system include localization, better opportunity to identify barriers, personalization, and impacting outcomes through shared identity.
Health Becomes Local
Healthcare is local. This is a saying that's been around for years, but one that bears repeating, especially when considering the goals of a community-based healthcare approach. Experts agree that health is determined more by your zip code than your genetic code, with up to 60% of clinical outcomes directly tied to where a person lives and works.
So, if we can make a difference for members at the community level, we can change health outcomes.
Identify and Address Social Determinants of Health
There have been a growing number of initiatives to address social determinants of health within and outside of the healthcare system. But social determinants are often personal and member-specific. A one-size-fits-all system won't work to help individuals overcome their unique barriers.
By leveraging a community-based approach, we get to know members individually, understand their specific health needs, and identify any unmet social needs in order to get them on the right track to improve their health.
Take a Personalized Approach
A community-based approach is key to truly person-centered care. Again, community-based care isn't one-size-fits-all. Meeting members where they are with the right message, resource, and level of support can be the difference between addressing an unmet need at a critical moment or responding to an emergency health situation. Personalization of course means different things in different scenarios. Sometimes it's how we choose to communicate with a member and other times it's driving over to the member's house to help them with the action they need to take.
A community-based approach allows us to get to know a member on a personal level and make informed decisions based on their health history, preferences, and what we know about them. For example, we can drive that member to an appointment, help them pick up groceries, or go with them to find new housing. Standing alongside members and helping them navigate their individual challenges is the ultimate personalized approach. At Reema, we pair our own technology that helps us make real-time, next-best-action decisions with Community Guides for maximum health impact.
Shared Identity Leads the Way
One of the best ways to understand the barriers members are facing is to meet them where they are. Engaging people within their own communities with other members of the community is more important than you may think. This is why we wholeheartedly believe that representation through shared identity matters greatly in community-based healthcare.
Community-based healthcare thrives when we establish a strong foundation for authentic connections with members. One of the ways this happens is through shared identity. This isn't just shared demographic characteristics either. It's about understanding the community in which they live, the resources available, the transportation options, what's going on with the weather, and so much more. To establish more meaningful relationships, this foundation must come first.
---
The Future of Community Care
Community-based healthcare is widely recognized as a key strategy to boost health outcomes. Experts agree that the benefits run deep and we expect to see more and more healthcare organizations prioritize community-based care models to engage their hardest to reach members.
To learn more about how Reema's Community Guides are engaging members and boosting health outcomes, connect with us at reema@reemahealth.com.