Reema's 8 Best Resources from 2022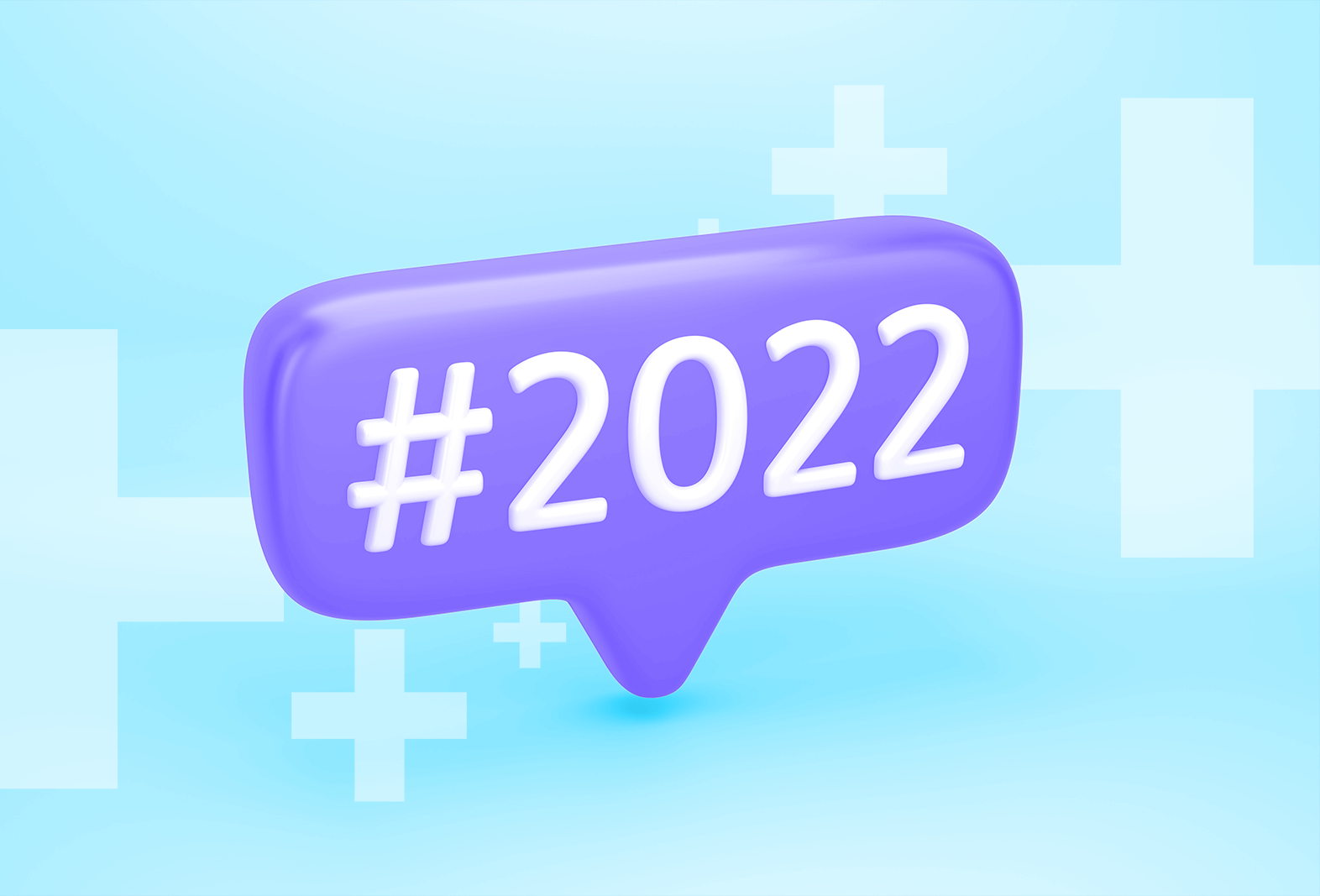 The closing out of another year is a time for reflection and resolutions—even in healthcare. To wrap up 2022, we took a look back at the year so far and created a list of our top content to bring you the best insights all in one place.
---
Reema's 2022 Top Resources for Health Plans
From overcoming housing barriers to the power of trust in member engagement, here's a roundup of our 8 best—and most popular—resources to help jumpstart your community-based engagement strategy in 2023.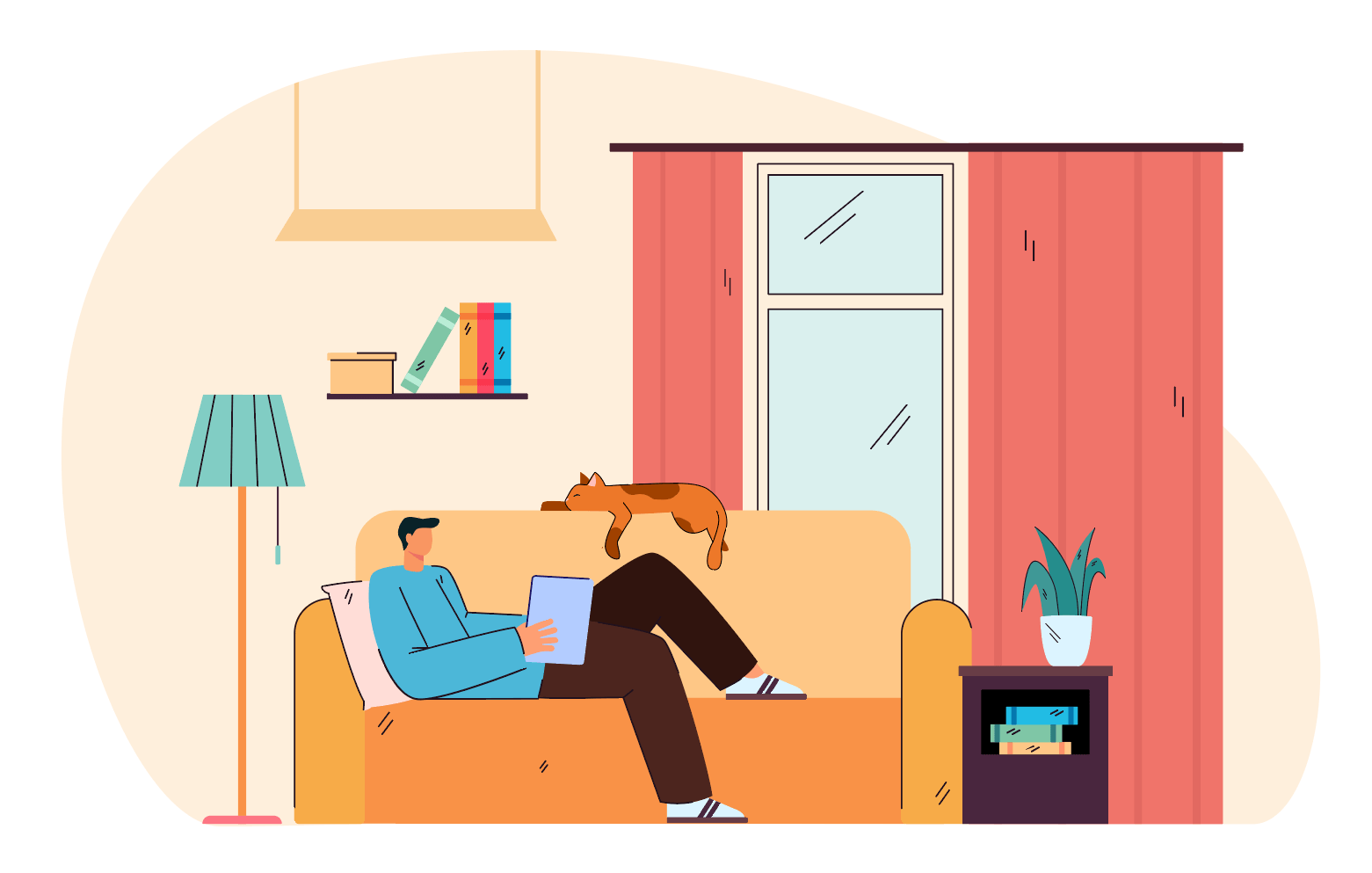 #1: Should Rent Be a Healthcare Benefit?
One thing we know to be true is that housing people who experience chronic homelessness significantly reduced their health care costs. So if housing has such a powerful impact on health, shouldn't Medicaid pay the rent?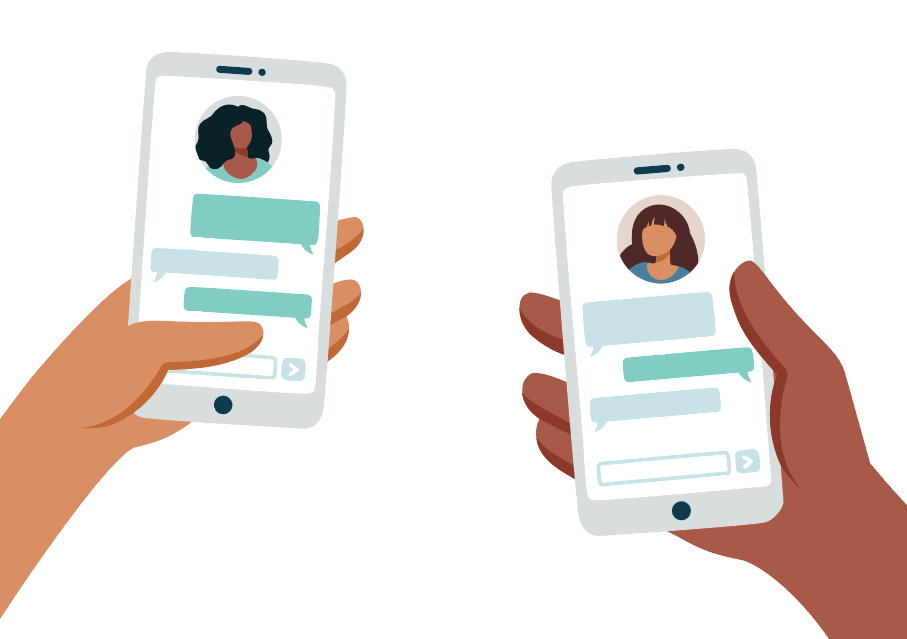 #2: Technology as a Social Determinant of Health
While we like to think of technology as all of the newest gadgets, it's also important to remember that for many the more mundane technologies we often take for granted aren't available: food, housing, and transportation. These aren't "digital" technologies, but they are often required before more advanced technologies are adopted.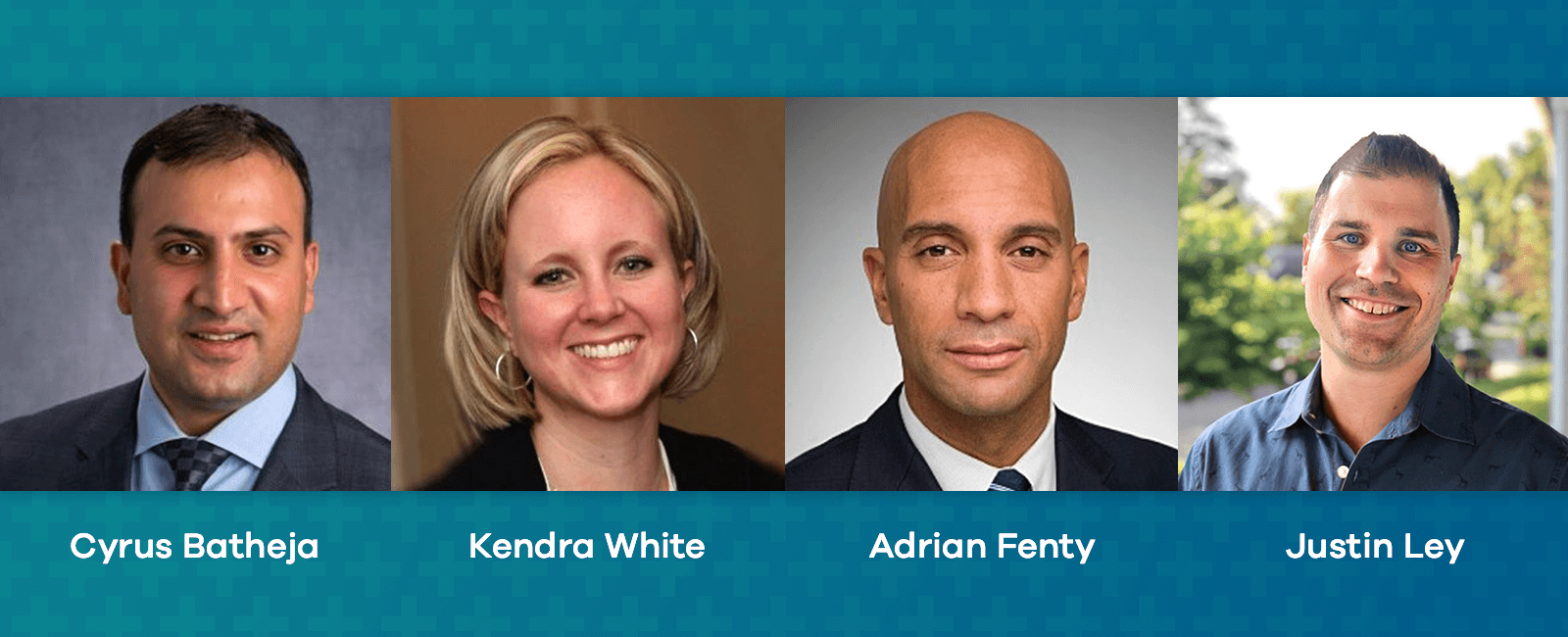 #3: The Playbook for Local as a Healthcare Strategy
Trust, representation, and community emerged as major themes in our roundtable in partnerships with Bright Spots in Healthcare. "The Playbook for Local as a Healthcare Strategy" covered a lot of ground, revealing diverse insights and tactics for healthcare organizations to take away in order to improve their community-based health engagement programs. 
Watch the Conversation On-Demand or Listen to the Podcast
For even more insights, download Reema's eBook, Health is Local: How Community Guided Care Leads to Improved Health Outcomes, featuring 7 additional strategies that weren't covered in the roundtable conversation.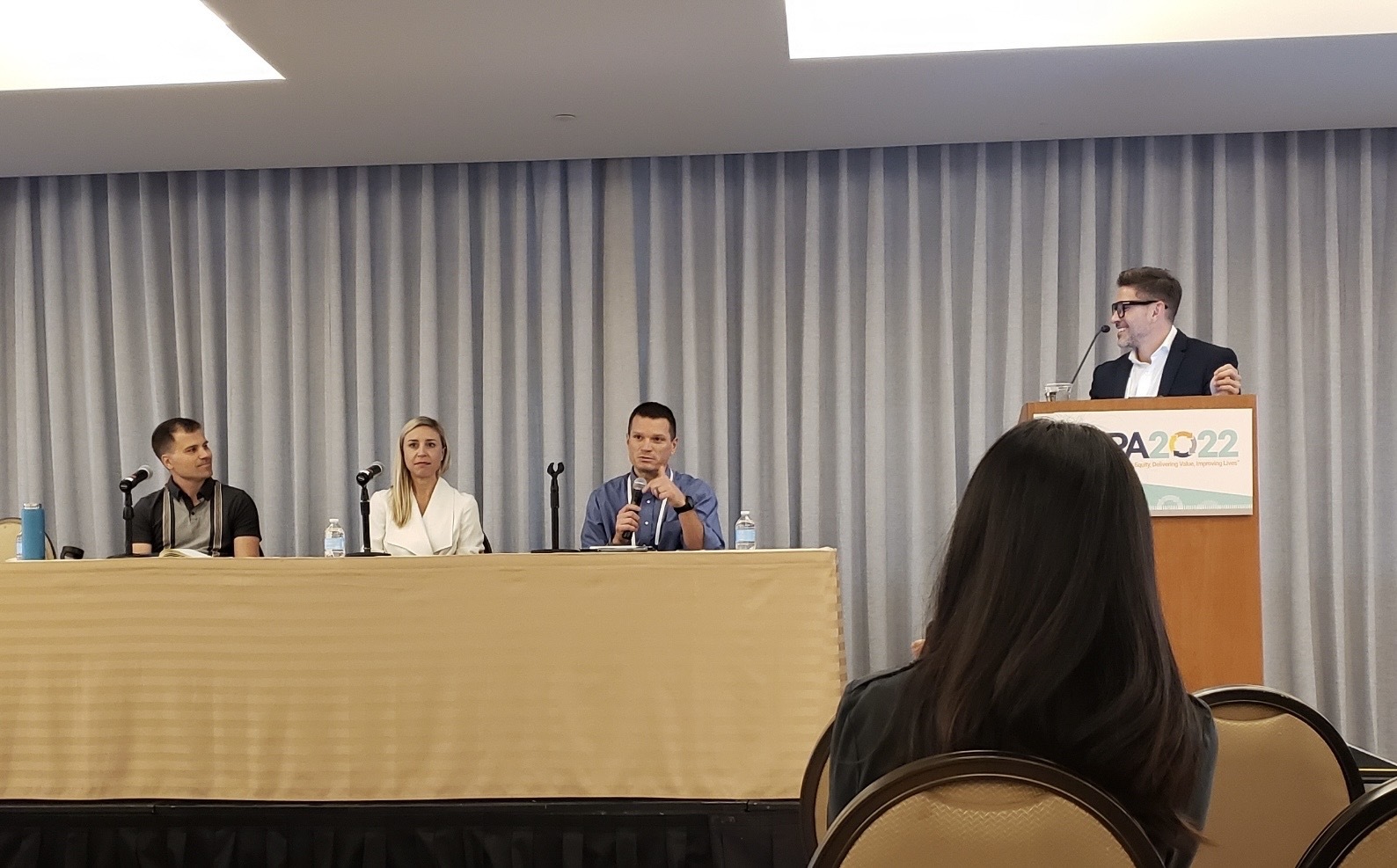 #4: The Future of Medicaid: What is the Next Generation of Medicaid SDoH Solutions? 
Back in September, the Reema Team joined an amazing group of healthcare leaders at MHPA22 in Phoenix. We were honored to share the stage with Socially Determined and UnitedHealthcare for a session called "The Future of Medicaid: What is the Next Generation of Medicaid SDoH Solutions?" Here's what we learned.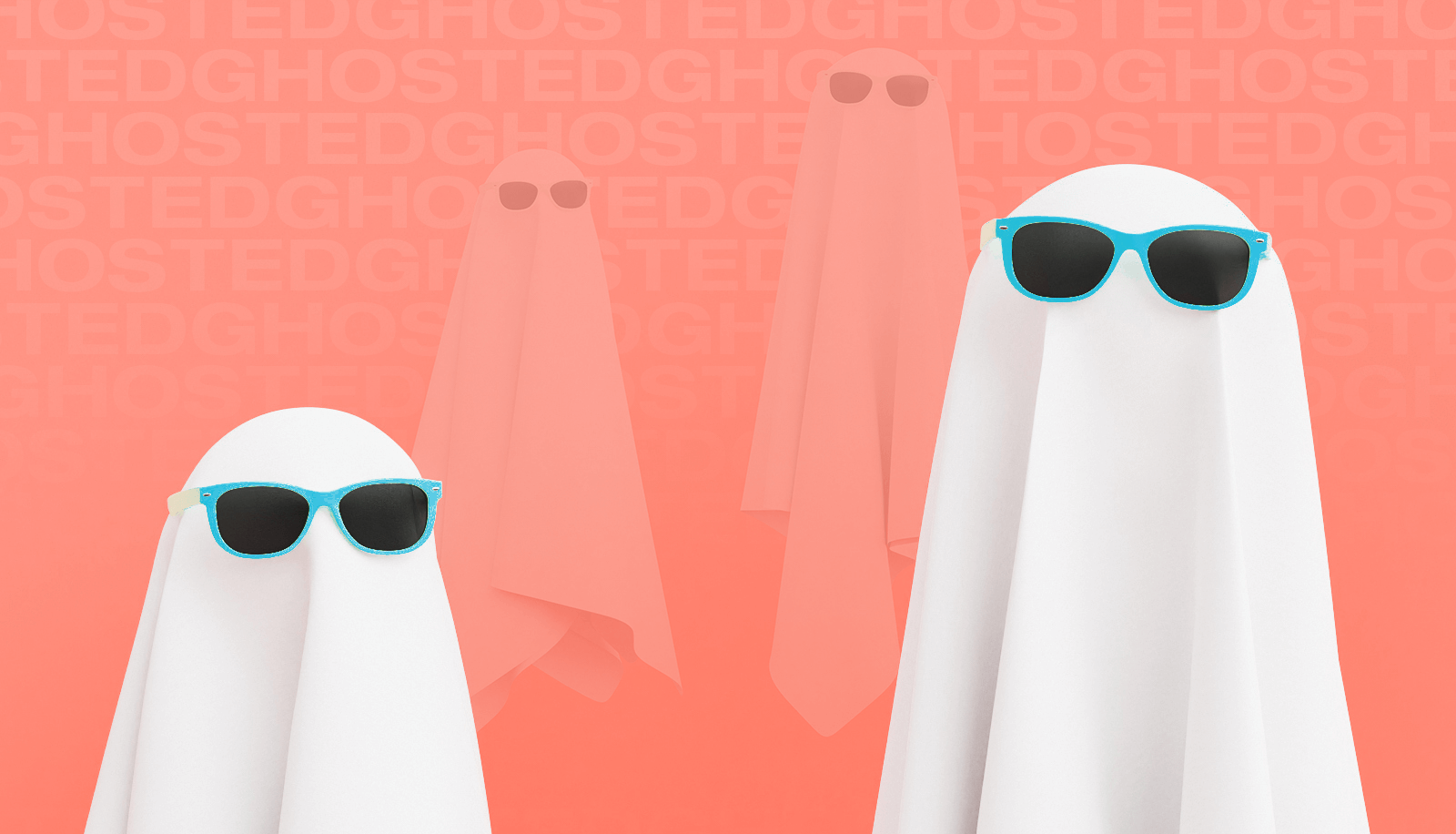 #5: 7 Member Engagement Mistakes That Lead to Getting Ghosted
While ghosting can be tough to overcome in dating, it's a healthcare problem that can be addressed with the right engagement strategy. Here are 7 health engagement mistakes that may lead your members to ghost you, and what to do to make things right.

#6: Unlocking Medicaid Member Engagement: How Reema Reached the Unreachable, Built Trust, and Boosted Outcomes
Identifying unmet social needs for health plan members can be difficult. What's more is identifying those needs when you can't reach the members to begin with. Engaging high needs Medicaid members can be a huge barrier to better health and a consistent challenge for even the most innovative health plans. This case study highlights how we were able to achieve an 84% engagement rate and decrease inpatient hospitalizations.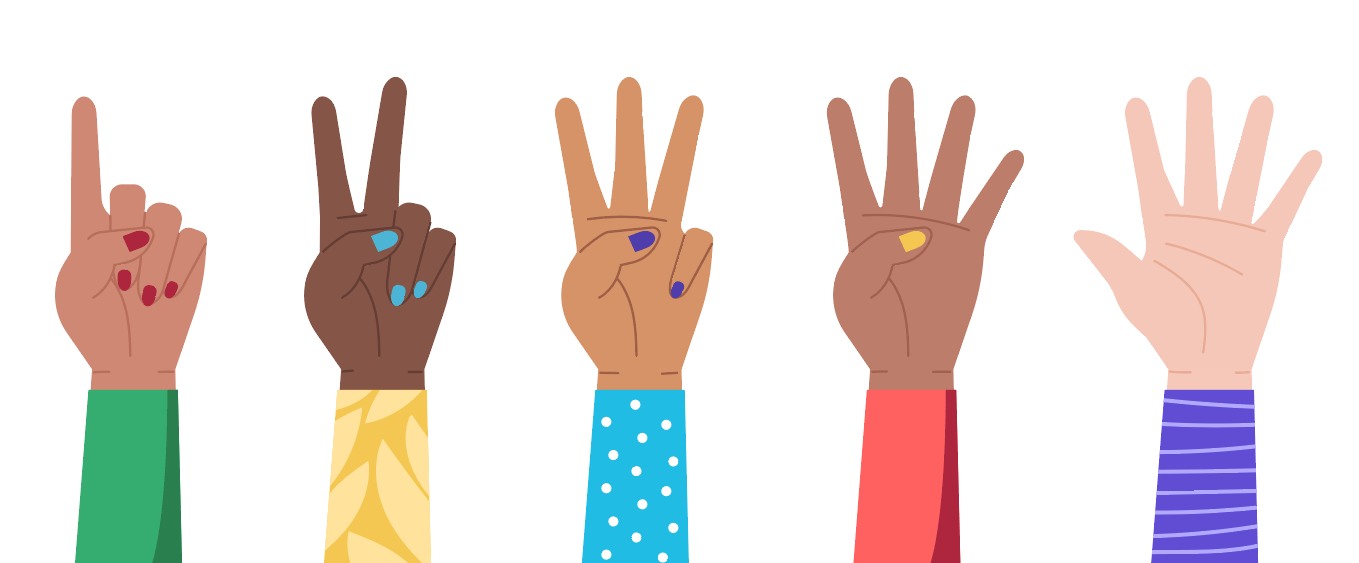 #7: 5 Reasons to Ditch Internal Solutions to Engage Your Highest Need Medicaid & Medicare Members
Have internal programs that just aren't working? Here are Reema's top 5 reasons to forget your internal program and partner with us instead. Because we can help you move faster, complement the systems you already have in place, and meaningfully connect with more of the right people.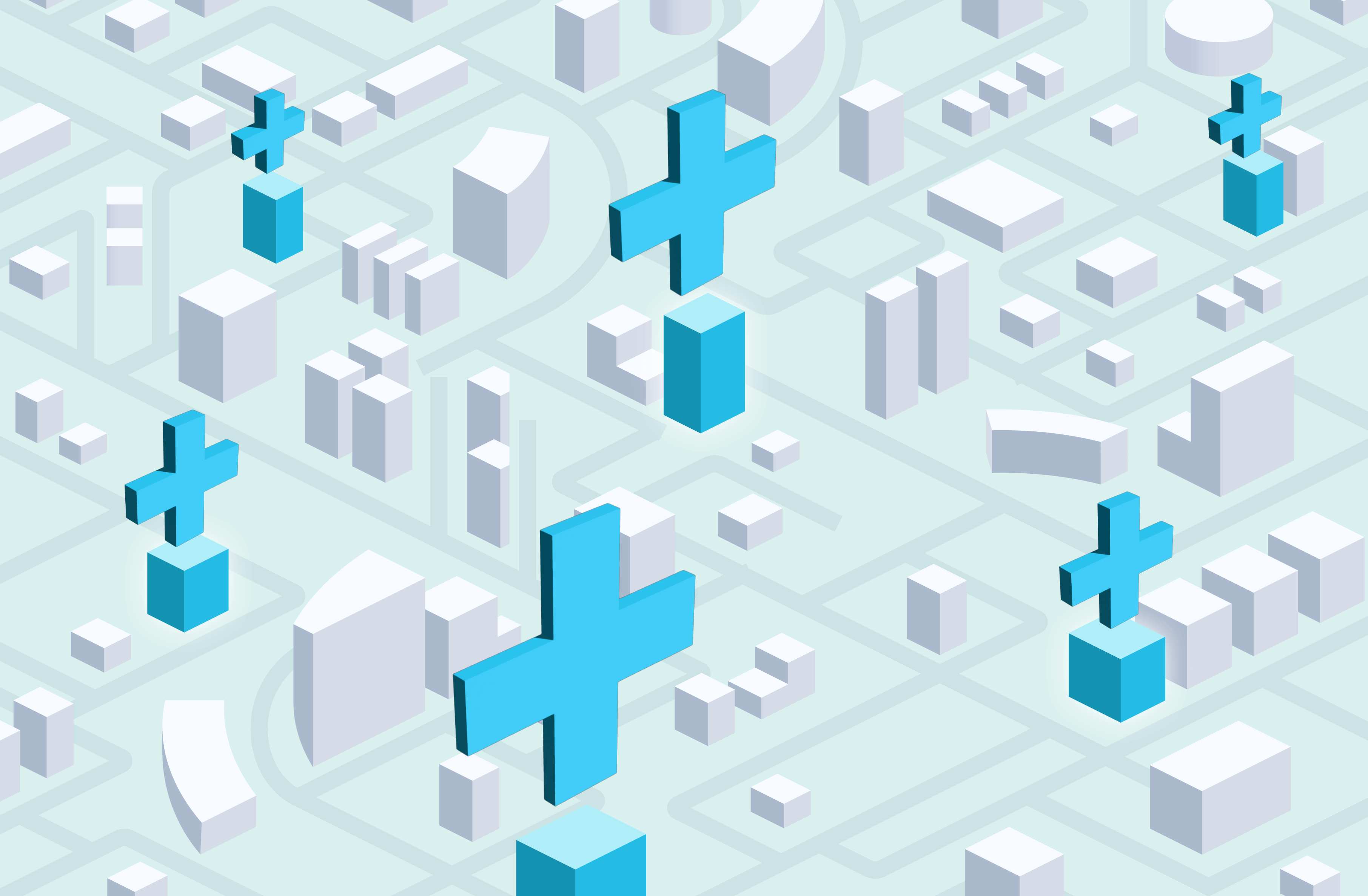 #8:
A Better Way to Address Social Determinants of Health
Our most popular report of the year highlights member stories and the key components of a social determinants strategy that not only work to uncover unmet social needs, but improve health outcomes. Because if we know anything it's that addressing health-related social needs requires a different approach. 
---
As you consider your member engagement strategy for 2023 and work to bring fresh, innovative ideas into the mix, don't forget to look to expert partners who can help not only brainstorm, but bring programs to life that meaningfully improve the lives of your members.