The Art of Trust: Creating Better Health Engagement & Member Relationships That Last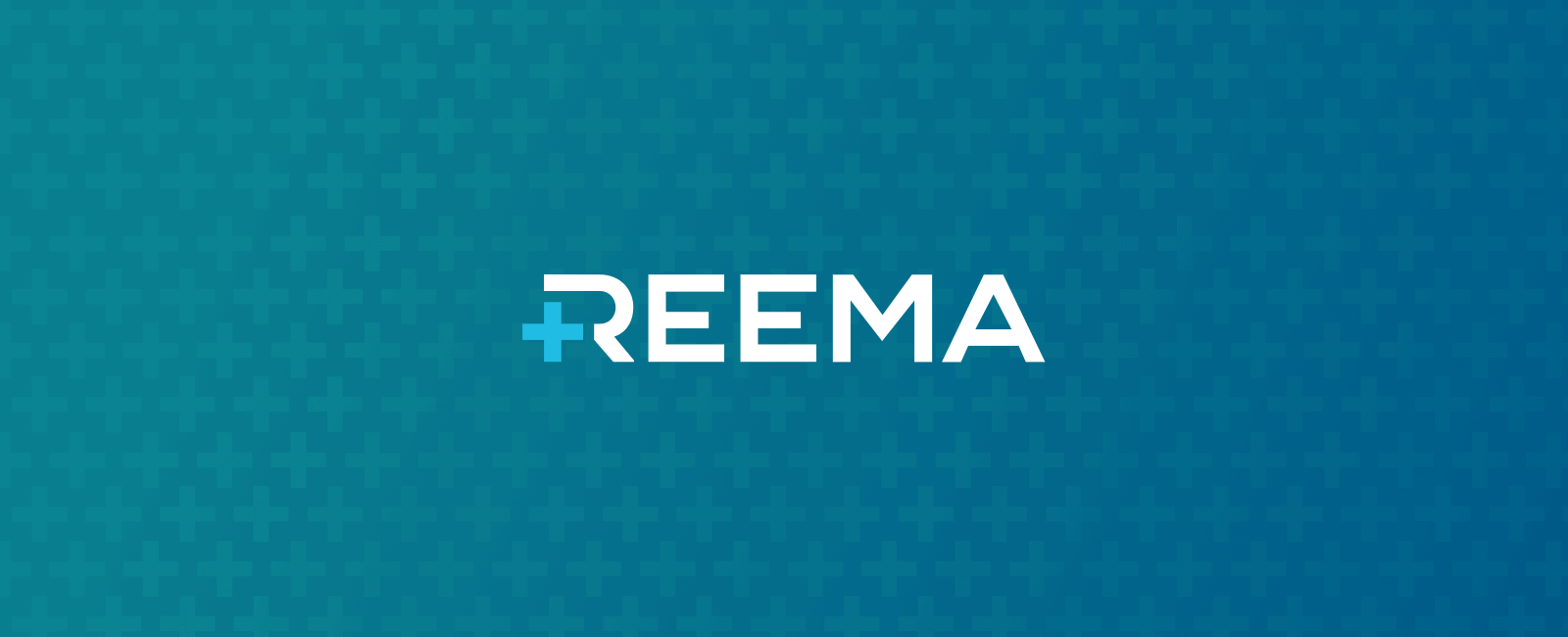 Better health isn't just about engagement—it's about building authentic relationships and trust with members. That's what Melissa Kjolsing, Chief Growth Officer at Reema and Stephanie Waite, Director of Product Intelligence at UnitedHealthcare Community Plan of Wisconsin came together to talk about on this week's Medicaid Health Plans of America (MHPA) webinar.
Their presentation, "The Art of Trust: Creating Better Health Engagement & Member Relationships That Last" covered all of the complexities of engaging the hardest-to-reach members, while highlighting a member story that demonstrates the success of a community-based health engagement approach. 
The themes of trust and shared identity were woven into the key points of this talk and how they support engagement with members who need more assistance navigating their health needs, as well as help accessing resources to support any unmet social needs. Here are the highlights.
When we talk about shared identity, we think of it like this: it's easier to connect with someone when you're able to talk to them about things like shopping at the same grocery store, or a favorite local park, or a teacher you both had in high school. Humanizing the experience through commonalities can build connection and empathy faster, and in a more meaningful way."
To demonstrate exactly how a personalized, member-first approach applies, they introduced us to a member and walked us through his journey working with Reema. This particular member, Frederick, had various health conditions, requiring him to visit different doctors and specialists with relative frequency. As we got to know him, we learned that he had transportation barriers and struggled with anxiety due to his multiple chronic conditions.
His Reema Community Guide was able to help him keep and get to his medical appointments, and when he was feeling anxious about a visit, she would walk him through breathing and meditative exercises to help him relax. All in all, there were over 40 touch points between the Community Guide and the member over a 12 month period.
The Overall Impact
Frederick is one example of many that benefited from having navigation support from a Community Guide. The second half of the webinar focused on overall program results to demonstrate the scalability of a solution like Reema. The full details of the program design and results can be seen in our success story, Closing the Health Equity Gap: Reducing Claims Costs by 40%.  
Frederick's individual outcomes were significant, demonstrating an over $6,000 cost reduction per month. Prior to engaging with his Reema Community Guide his costs were above $7,500 per month. Now, they are, on average, $1,100 per month."
Lastly, the final takeaways focused on what health plans can do today to start incorporating a community-based approach, built on a foundation of trust, into their outreach efforts. 
There are 3 key components to start implementing a member-centric engagement approach:
Personalize the Journey. This requires us to think about how individual members like to communicate, when they're most likely to engage, and what channel is most effective on an individual level. This requires a test-and-learn mentality and a data-driven mindset to get it right.
Focus on Conversations Over Conversions. By focusing on building trust and delivering on social needs first, we can have a more meaningful clinical impact later. We take our time to build trusting relationships centered on community and conversation. Then, the conversions (the things we'd like our members to do) follow when we have a better understanding of the real needs and how to bridge the social and health gaps present for individual members.
Prioritize Representation. Shared identity plays a pivotal role in how a member will engage with their health plan. Don't underestimate the importance of connection to build trusting relationships between members and plan.
If you missed the webinar and would like to dive into all of the insights, you can review the slides  or watch the recording on-demand.