The Future of Healthcare: Reema's Predictions for 2023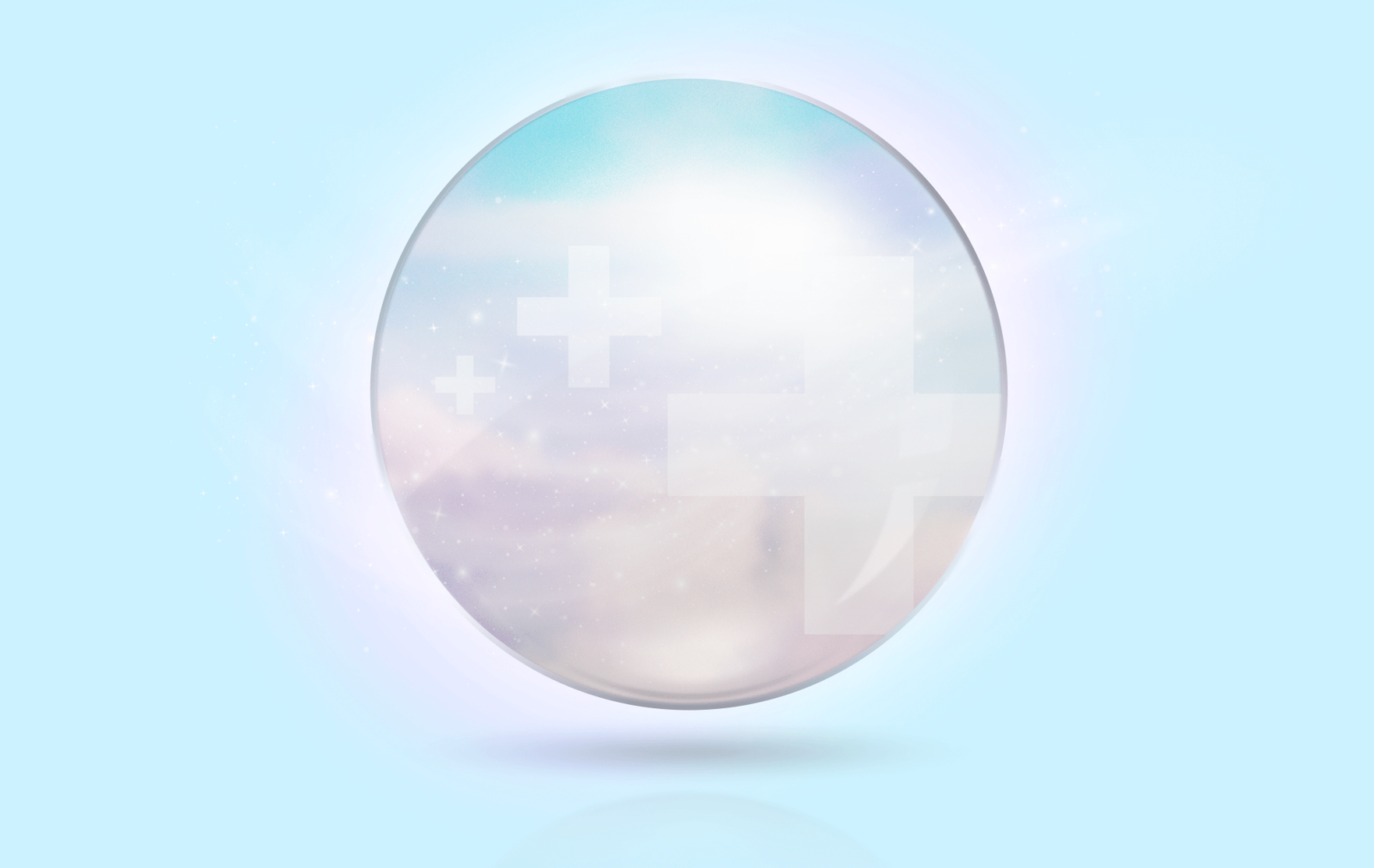 As we wrap up 2022, look ahead with us at some of the trends that will shape healthcare in the year to come. We see changes both exciting and challenging. Some trends impact the health and healthcare needs of individuals and their families, while others will force healthcare companies to rethink how they relate to those populations, how they use and share data, and how they tell stories about what makes them successful. All will reshape the healthcare landscape in 2023.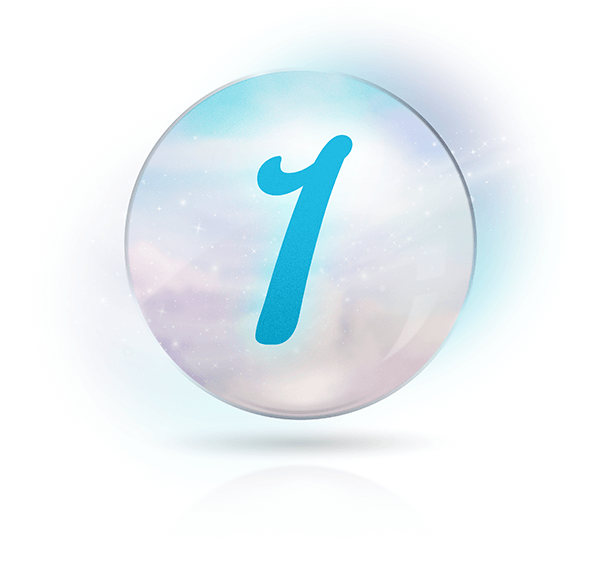 Trend #1: A Redetermination Crisis Looms
When Congress passed the first COVID-19 recovery act, they required Medicaid to keep individuals enrolled until the end of the Public Health Emergency (PHE). Unless extended by the Biden administration, the PHE will end January 15th, 2023, at which point millions of Americans may lose their Medicaid coverage. Who stays on Medicaid and who doesn't will be redetermined by each state, and they have 12 months to complete the process.
As new processes are installed to determine who remains eligible, that year is bound to be filled with heaps of confusion. The result? With many forced to navigate new systems to apply for assistance, Medicaid plans and their members will face a procedural crisis in 2023. Who will support them?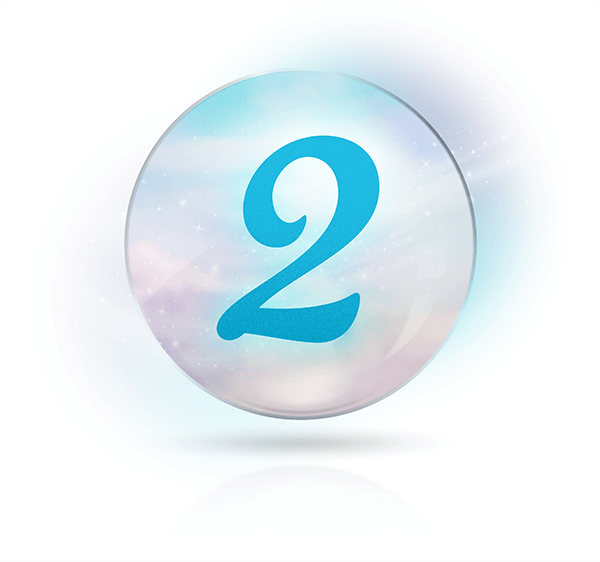 Trend #2: Embracing Health Equity? Be Prepared to Prove it.
Gone are the days when a savvy statement on your company's website was enough to convey your commitment to health equity. With CMS's new ten-year framework for health equity aiming to address health disparities "in every program and across every community," you'll now have to do more, including gathering and sharing data, following established guidelines, and becoming accredited.
One indication of the importance of these new initiatives is the fact that many health care organizations (including the American Medical Association) have added a Chief Health Equity Officer to their array of C-level executives. As a result, companies, plans, programs, and community-based organizations that wish to remain relevant and effective must provide evidence that their efforts at reducing health disparities are successful.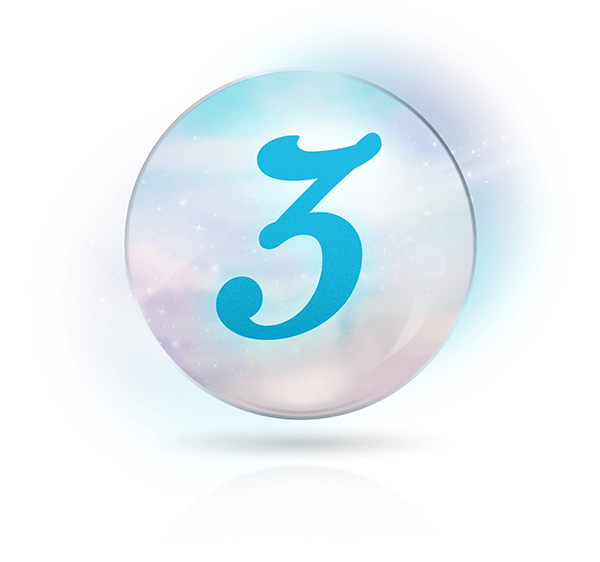 Trend #3: Your ROI Needs a New Narrative
Building, launching, and successfully running a program in health care has often been primarily about the bottom line: does the program actually reduce costs? That story alone is no longer sufficient. Now you must tell a story that describes the people, families, and communities on which you have an impact. What challenges do they face? How have their lives improved? How do they feel about their access to medical care, to their providers, to their facilities? Telling these stories will be imperative.
And indicative of this shift is CMS's renewed emphasis on the member and patient experience. In 2021, that experience was quadruple weighted in the CAHPS survey. In short, while your already compelling financial story remains central, it must now be joined to a richer narrative describing the member experience.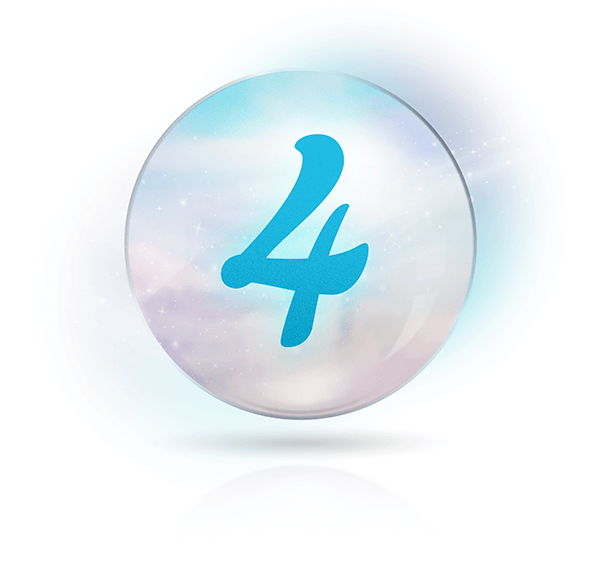 Trend #4: Placing Demands on Members Won't Work
In order to convince someone to get their A1C checked, schedule a mammogram or colonoscopy, or just set up an initial visit with a PCP, health care programs will need to do more than simply alert and demand. But these will continue to fail because they are based on a deficit model: the member would act if only they understood why they needed to do this thing. But that's not the case. Regular reminders, education, and encouragement—no matter the weight of the carrot or the size of the stick—won't work until plans meet members where they are.
That means identifying the unmet social needs that keeps them from prioritizing their health, things like housing, utilities, food, transportation, even haircuts. Meet them with support on these things, and you'll help establish the stability from which healthful decisions can be made and acted upon.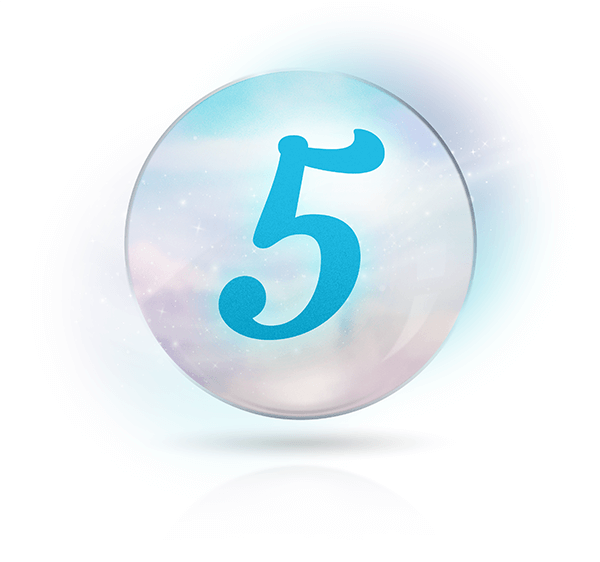 Trend #5: We'll Stop Using SDoH Surveys to Uncover Social Needs
If we're hoping to improve the lives of individuals and their families, a formalized SDoH assessment isn't helpful. While a broad SDoH survey is good at measuring population health, it simply indicates all the things we can't change. And because members don't know or aren't comfortable sharing, we rarely get honest answers. Worse, when we approach members with a survey, they respond skeptically, which undermines the trust we must build to identify their social needs.
Discovering those social needs requires a much more granular approach: we have to talk to individual members, hear their stories, gain their trust, and finally let them share the underlying barriers that prevent them from being healthy. Surveys, especially ones that aim to identify the broad social factors that impact health, don't necessarily help us identify what this individual or what this family needs now.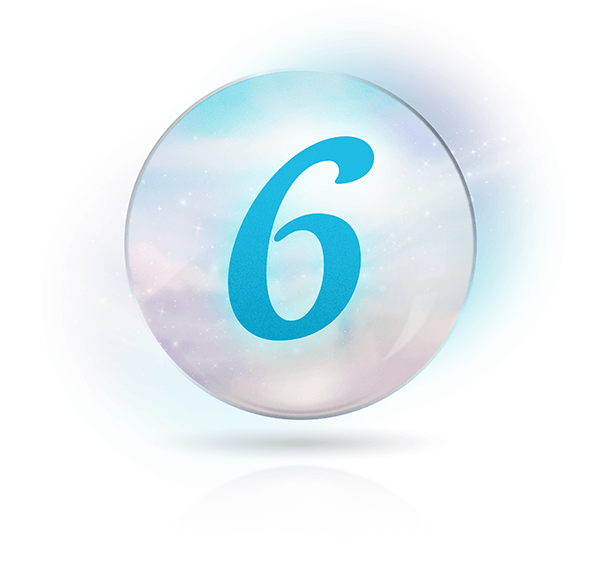 Trend #6: Here Come Micropopulations!
Healthcare companies typically think about their members in terms of plans. They have one strategy for members on this plan and a different strategy for members on another plan. Basically, plans are proxies for people. Instead, we must recognize that health related social needs cut across plans and so there must be more lanes to connect with members, not fewer.
Two groups in different plans may have more in common with each other than with two groups in the same plan. This means the ability to identify micropopulations that cut across plans and the ability to segment appropriate outreach strategies will be more successful than simply thinking in terms of plans. 
---
Are you ready for what's next?
If there's a common theme in this list, it's the central place individuals and families must play in how we develop and deliver healthcare products: meeting them where they are, gathering and sharing their stories, helping them navigate difficult challenges, and recognizing that they exist outside of the plans they're on. How well we do this will undoubtedly determine how successful we are in 2023. Will you be ready?