Loneliness and Social Isolation: The Next Healthcare Frontier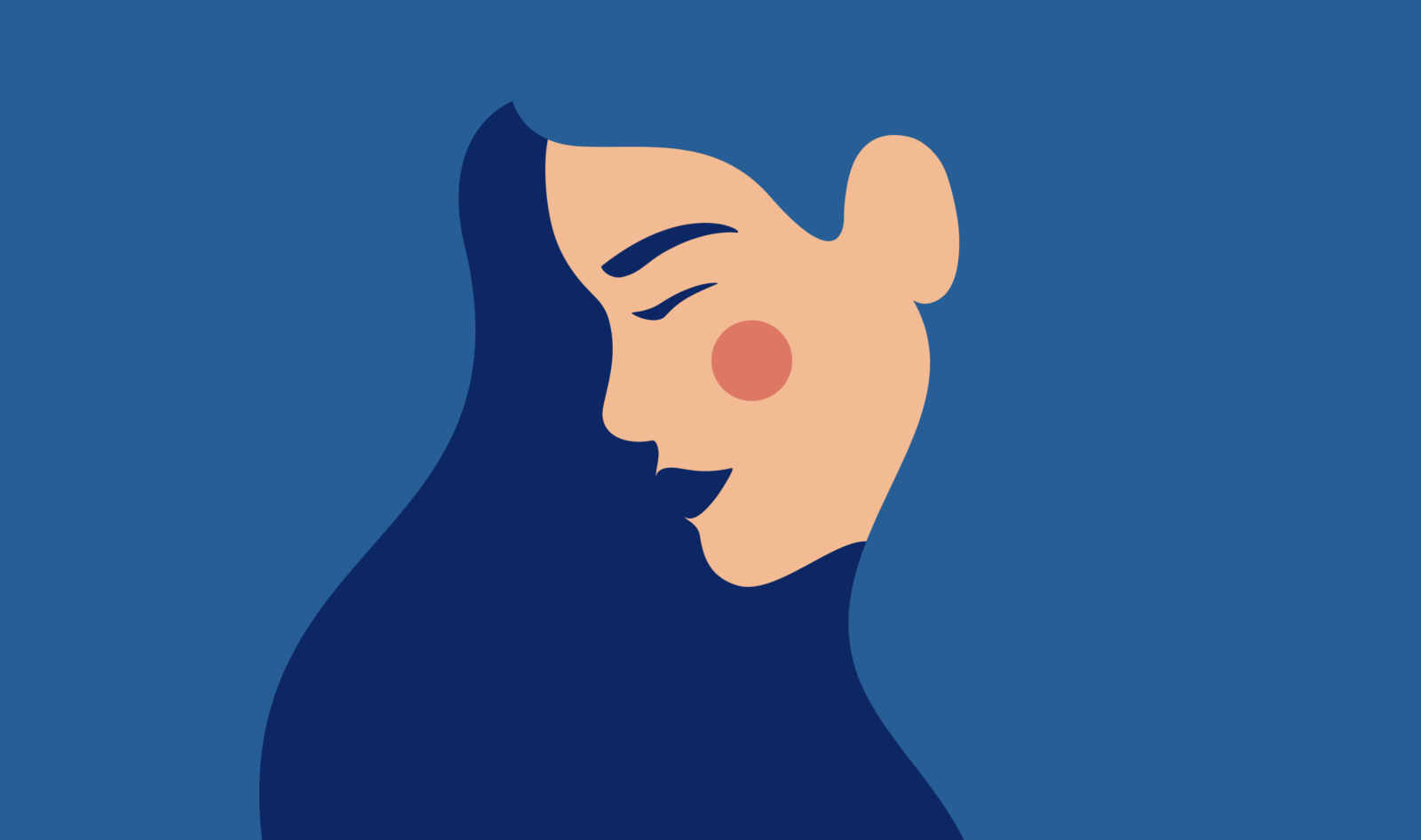 If nothing else, the isolation brought on by COVID-19's lockdowns and social distancing was a forceful reminder that we are all social creatures. But well before we were all stuck inside and away from our friends and neighbors, many of us suffered the effects of loneliness (feeling alone or separated from others) and social isolation (lacking regular interactions with social contacts). We didn't go out, we didn't see friends, we participated less in clubs and group activities, and our health (and our communities) were worse for it.
While often viewed as an individual problem—just join a book club!—loneliness and social isolation are structural problems that require structural solutions. Reema and our community-embedded Guides navigate both these dimensions to help individuals thrive so their communities can thrive as well.
Who Feels Lonely and Socially Isolated?
According to a 2018 study by the Pew Research Center, one-in-ten Americans feel lonely or isolated all or most of the time. Data captured throughout the COVID-19 pandemic suggest that the prevalence of loneliness has since increased in the United States and across the globe. In October 2021, Harvard researchers found that nearly four-in-ten individuals felt lonely in recent weeks "frequently or almost all of the time." And that's true across gender, racial and ethnic, and age groups. While not a universal problem, it seems to affect all sorts of people and research has identified the characteristics that increase your risk of feeling alone.
In October 2021, Harvard researchers found that nearly four-in-ten individuals felt lonely in recent weeks "frequently or almost all of the time."
If you're unsatisfied with your family, social life, or community, you're more likely to be lonely. If you know only a few of your neighbors or want to move, you're more likely to be lonely. If you are unhappy with your financial situation you're also more likely to be lonely. Being a parent helps people feel more socially connected, but not as much as you might think. Marriage can help, with unmarried folks twice as likely to feel lonely than their married or divorced neighbors.
But that's just one part of the picture. Certain life events also impact loneliness, so if you've moved to a new city, just come out as LGBTQIA+, lost a spouse, become sick, or acquired a disability, then you're at an increased risk for loneliness. 
Different populations are also more at risk. According to the National Academies of Sciences, Engineering, and Medicine, older adults, immigrants, BIPOC, LGBTQIA+, youth, military and veterans, caregivers, new mothers, and those with disabilities are at the greatest risk of social isolation or loneliness. But those are often not discrete identities. They intersect and overlap, so individuals who share more than one of those identities dramatically increase their risk of loneliness. And too often those most at risk are also those most underserved by the healthcare industry.
That's a lot of risk factors, making it likely that every person will suffer loneliness or social isolation at least once in their lives.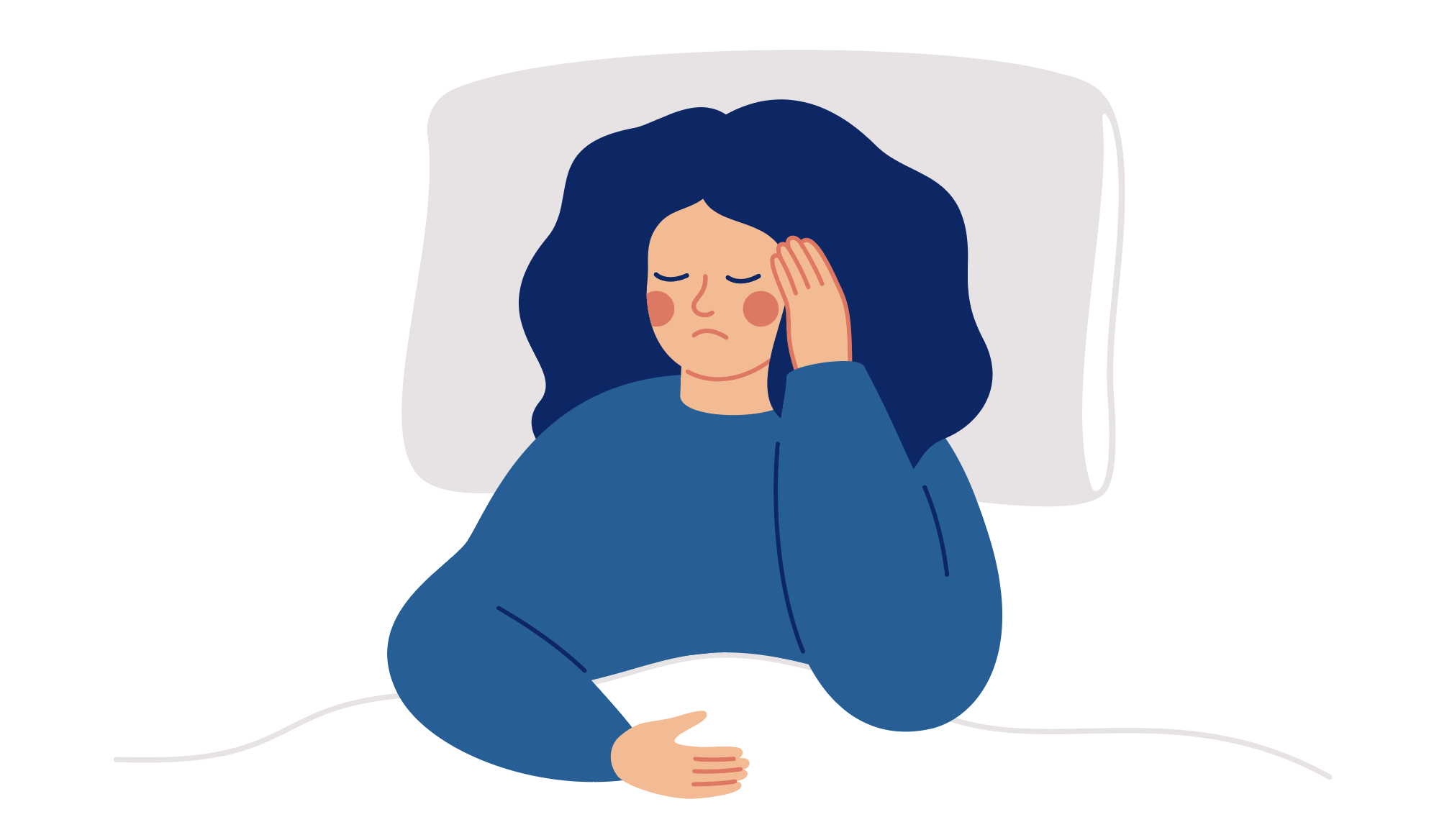 How Does This Impact Individual Health?
At the individual level, the health impacts can be shocking and they occur across the lifespan. Those who experience loneliness and social isolation often have much worse health outcomes, including:
Higher rates of depression, anxiety, addiction, and suicide
Accelerated cognitive decline, dementia, and Alzheimer's
Higher risk of heart disease, respiratory illness, and type 2 diabetes
Poorer sleep (and all the attendant issues)
Impaired control over eating, mood, and attention
Generally poorer health and higher rates of doctor's visits
More likely to use the ED and be admitted to a nursing home
Increased risk of premature death
Fortunately, strong social connections can reduce those risk factors and increase survival by as much as 50%. That's like giving up a 15-cigarette-a-day smoking habit (Scientific American).
Individual Solutions but Not an Individual Problem
When the healthcare industry writes about loneliness and isolation, they typically do so through the lens of individual behavior change. For example, the National Institute on Aging recommends starting a hobby, scheduling social activities, participating in local library events, adopting a pet, introducing yourself to neighbors, and joining a faith-based community, among others. And while those have been proven to help, the deeper root of social isolation and loneliness is found in the ways we organize our communities.
The deeper root of social isolation and loneliness is found in the ways we organize our communities.
Indeed, beyond our individual mental and physical health, loneliness and social isolation negatively impacts the vibrancy of our neighborhoods and cities and the very resilience of our democracy. And that's where the real solutions lie. According to Healthy Places by Design, a non-profit specializing in building these sorts of communities, "Social isolation is not a personal problem, but one that is rooted in community design, social norms, and systemic injustices that keep people and neighborhoods apart."
Building Communities That Bring People Together
If individuals can only do so much, what do systemic solutions look like? They are found in socially connected communities, places where people know and trust their neighbors. Where they have access to everything they need to live their best lives. Where they see themselves in the people, art, and local culture around them. Where they can participate and volunteer and have their voices heard. Where they can access the help they need. Where they have relationships that are critical to their lives.
Community-level solutions to the growing problem of loneliness and social isolation don't come easy, but they are possible and important. Healthy Places By Design outlines five recommendations for achieving socially connected communities:
Design, maintain, and activate inclusive public spaces
Prioritize connection in the transportation system
Construct housing environments that build community
Invest in inclusive practices and community-led solutions
Make social connectedness a community norm
These five recommendations are great starting points for community leaders and every sector can contribute to enhancing social connections. Of course these steps take time, need continuous momentum, and must be driven by creative leadership and a philanthropic effort that prioritizes investment in these solutions.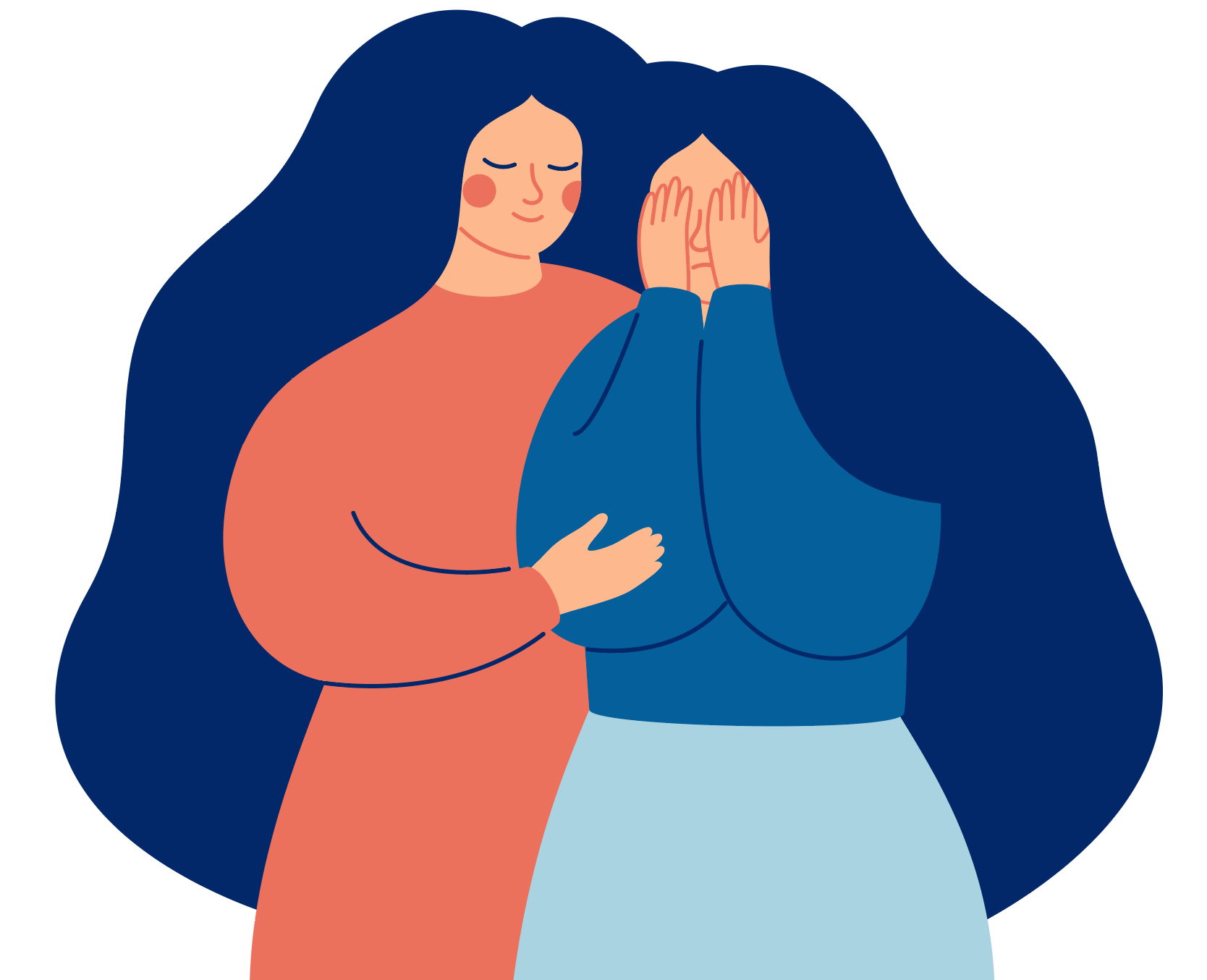 For Reema, Social Connection is Local and it Starts with Trust
While Reema works with individuals, we are also carefully embedded in each of those individuals' communities. Each Community Guide is hired locally, which allows them to help members navigate not just their immediate personal needs but to do so from within the communities in which they live. When our Guides meet members, their initial goal is to establish a connection, not to change behavior. They ask questions, listen, and build trust. For some, these personal conversations might be some of the few social interactions they'll have that day or that week.
Belonging and trust go hand-in-hand. What Reema's solution does is allow the member and guide to work together to identify the member's most important social needs and then collaborate to co-create solutions. And because we understand the cultural needs and the community resources, those solutions necessarily help strengthen the member's place in the social fabric of their neighborhood. They begin to feel more socially connected because they start to see where they fit in their community.
And there's an important feedback loop here. Our Guides deliver a service but they also gain important insights about the community that allow them to identify pain points, social needs, and broader impacts of SDoH. All of this informs the way they develop solutions for their member's and illuminates avenues for building a socially connected community.
This blog was written with insights from Eddie Garcia, Founder & Executive Director of the Foundation for Social Connection, and Risa Wilkerson, Executive Director of Health Places By Design. Many thanks to Risa & Eddie for your contributions to this article and for continuing to push this conversation forward.