Get to Know Reema's Care Team Leaders, Their Work & Impact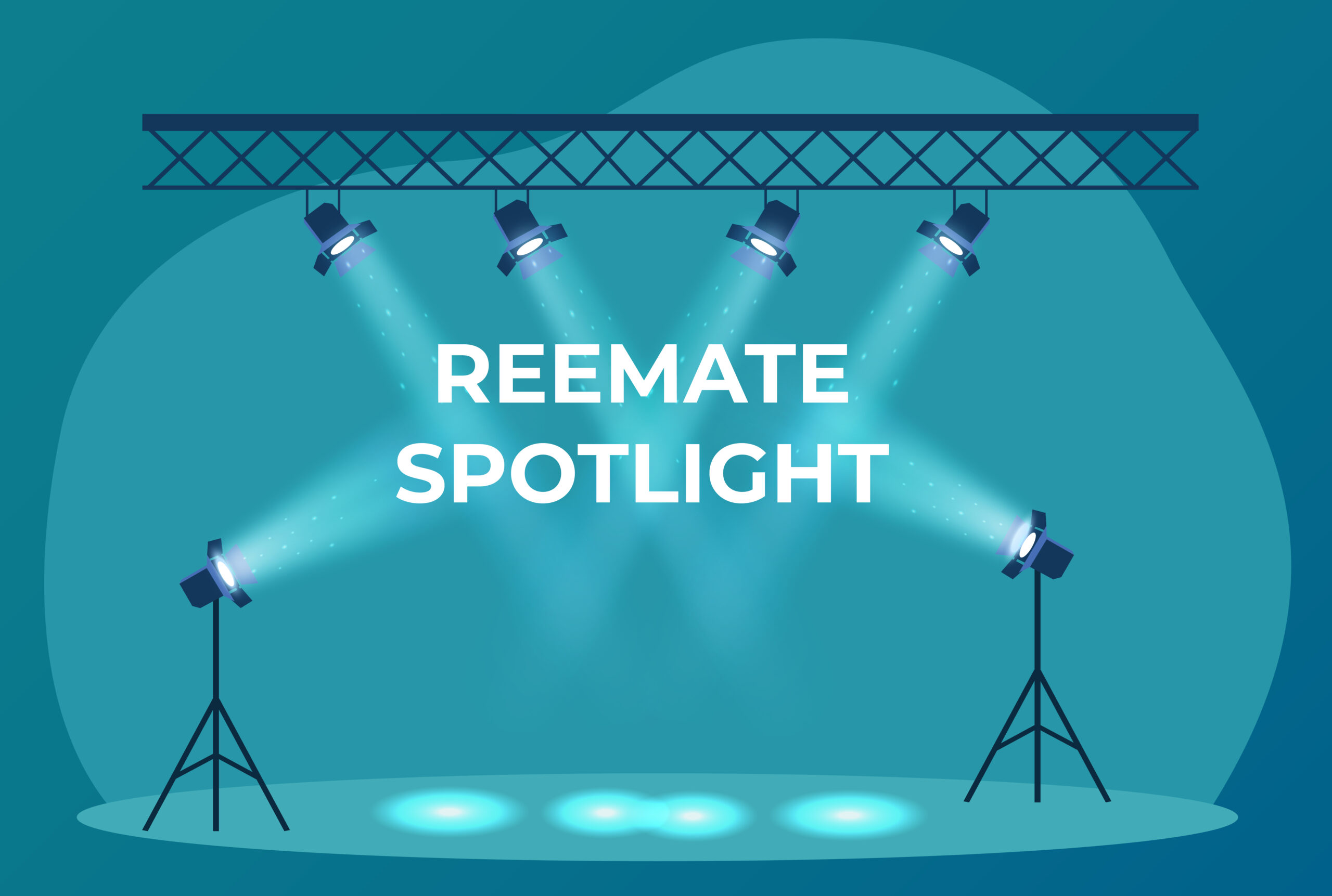 The Reema Health team is made up of some truly incredible people. Throughout the month of June we'll be highlighting the leaders that are driving our care teams forward.
We're honored to introduce you to our care team leaders, the unique experience they bring to their role at Reema, and their motivation to do this meaningful work. Enjoy!
---
Lucia Diaz-French
Lucia manages Reema's Minneapolis Care Team, supporting Community Guides and members in the Twin Cities area. She came to Reema with a background in both community-based work and in the start up space. This unique mix of experience allows Lucia to bring a balanced perspective to the organization. She has over a decade of experience in healthcare and mental wellness services, with expertise in community outreach, managing healthcare systems, and providing resources to people from diverse backgrounds. She's a certified peer recovery specialist, having worked in the recovery and mental health space with a focus on women and children, and also has her certification as a community health worker.
She initially heard about Reema through Melissa Kjolsing, Reema's Chief Growth Officer. Having worked together at a previous organization, Lucia trusted her perspective on the organization and got excited about the potential of the role. The balance of care work in the field and the stage of the company is what ultimately led her to join the team.  
Reema offers the best of both worlds: community-based work in the field and a start up environment that I love.
Her favorite part about working with members in the community is the ability to be creative to serve their unique, individual needs saying, "all of our members are so different and I enjoy meeting them where they are. It's a different way of caregiving that I find really fulfilling." 
When it comes to the "how" behind doing this type of work Lucia's approach is well-aligned with Reema's values. Her best advice for someone interested in pursuing a career in community-based work comes down to learning to be flexible. Being an advocate for others means you have to be an active participant and really seek things out because it's not always going to be straightforward. "Working with community resources means being adaptable because things are always changing due to less funding or organizations coming in and out of existence. Persistence is key."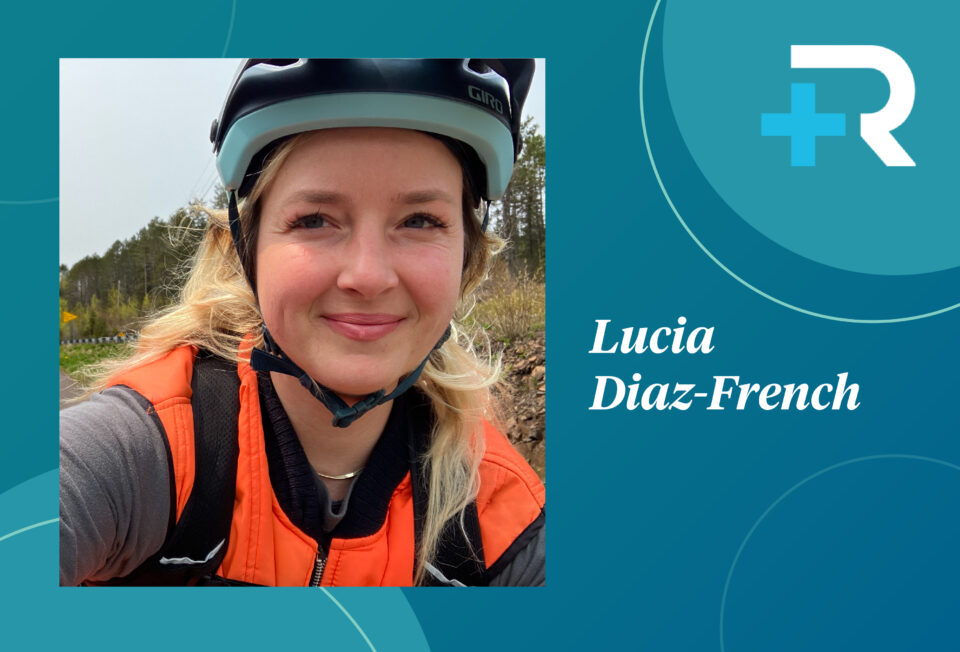 "Ask Me Anything" with Lucia
Best book you've ever read?
Between the World and Me by Ta-Nehisi Coates. It's a non-fiction story written as a letter to his son. It's beautifully written and moving.
How do you take your coffee?
Black if it's hot. If it's iced, with any kind of creamer. 
What is your favorite type of music to listen to?
You can never go wrong with 1970s Nigerian pop music!
---
Danielle Khalifa
Danielle is Reema's care team leader for our New York Community Guides supporting members in and around New York City. She got her start in the industry working for a children's mental health agency in Staten Island doing community outreach. Throughout the course of her career she's worked with various mental health programs and grants, focusing on program development and management. Before joining Reema she was a project director for a SAMHSA grant, providing behavioral health clinical and non-clinical services to expecting mothers and mothers of young children. 
I love that every day looks different at Reema, but the underlying 'why' is always the same. The work can be challenging, but it feels so powerful working in a field that positively impacts the lives of others.
Her drive to join this field started with the influence of her mother—she's a psychiatric nurse practitioner and has worked in the behavioral health field for most of her career. Danielle says, "I recall feeling proud that she dedicated her career to helping vulnerable populations."
Her own passion for serving the communities we live in are reflected in Reema, and she ultimately decided to join the team because she was excited by the prospect of taking a different approach to the kind of work she's been doing for years. The ability Reema has to quickly pivot and constantly improve the way we serve our members was another contributing factor. While the work can be challenging, working in a field that positively impacts people in a meaningful way feels so rewarding and powerful. 
Danielle's approach to this work aligns so well with the Reema mission around navigation and our core values. "Helping others can take different forms! Don't be afraid to explore different avenues to get to the same goal." We couldn't agree more.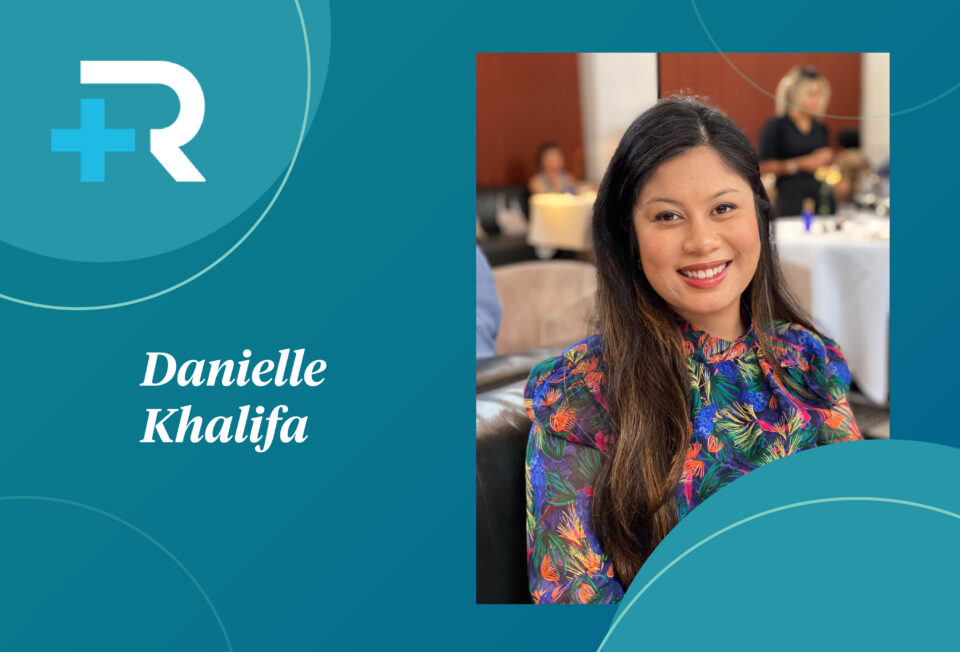 "Ask Me Anything" with Danielle
 What is your favorite type of music to listen to?
I love to listen to Fleetwood Mac while I'm walking in my neighborhood, Boerum Hill. 
How do you take your coffee?
Cold brew with one pump of pistachio syrup and milk. 
If you could travel anywhere in the world right now, what's at the top of your list?
Japan! I've been fortunate enough to have visited before and am excited about making a return trip.
---
Tasha Orr-Holmes
Tasha leads Reema's Milwaukee Care Team and recently celebrated her two year Reemaversary (congrats, Tasha!). She came to Reema with multi-faceted experiences that benefit the members we serve and the team she leads daily. Her background includes supporting underserved populations to get the care they need—whether it be accessing healthcare, social and mental health care, educating individuals living with Alzheimer's and other dementia related concerns, as well as providing resources, services, and guidance for caregivers. 
My favorite part about doing this work is seeing the positive outcomes and how a few met needs can really change lives for the better. Also, doing great work with great people is an added bonus!
Her path to this industry started with knowing she wanted to make a difference in people's lives, it was just a matter of choosing a direction—her passion for people and community were central to determining what she wanted to do. She comes from a family of women who chose careers designed to support and nurture others: her grandmother was a nurse and her aunt a teacher. She ultimately decided she wanted to do something that combined the elements of both teaching and nursing saying, "I decided that I would do both, but in a different way. I chose to help people live healthier lives through meeting them where they are, inside the community. I love being able to support people throughout their health journey while educating them on the different resources and services they are entitled to receive."
For Tasha, the draw to Reema was the mission. Her values aligned with what Reema has set out to do: help people navigate the gaps between health care and social care. She felt the passion and dedication behind this to help members find easier ways to get resources and services to make their lives better.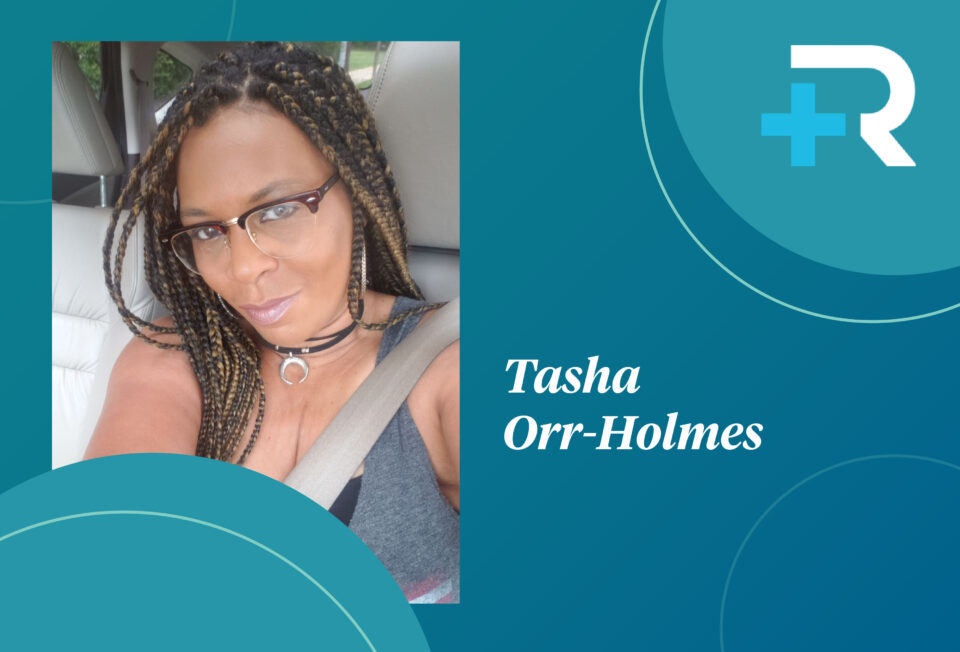 "Ask Me Anything" with Tasha
What's your best advice you have for someone interested in this kind of career?
Make sure you have a passion for helping others.
How do you take your coffee?
I love my coffee with caramel macchiato cream.
Best book you've ever read?
Waiting to Exhale by Terry McMillian.
---
Lelica Jones
Lelica is the Care Team Manager to our flex team of Community Guides, which means she and her team can support members in any of our markets. She comes to Reema with a background in human services, substance abuse, and mental health, working with diverse and special populations for over 12 years. She has a Bachelor's in psychology and human services, and a Master's in clinical mental health counseling, with a minor in addictions & recovery. Her experience is wide and deep—having worked in diagnostic, residential, government, and community-based programs to support individuals achieve better health, resiliency, and independence.
I came to Reema through a LinkedIn ad. I'm paraphrasing, but it said something to the effect of "helping people navigate between health care and social care within the community and meeting people where they are." That spoke to me because I've always viewed myself as a "navigator"—I'm like a GPS that can help guide others in a safe, productive, and respectful way. 
Lelica's path to Reema is an interesting one—she originally went to college to become a Mortician. Just before graduation she had an internship component that was to provide support to grieving families. At that moment, she realized providing support and counseling people who lost their loved ones touched her deeply. As she puts it, "the work and service I was providing proved that I should work with the living instead." So, she switched gears and went into social work and human services and has never looked back.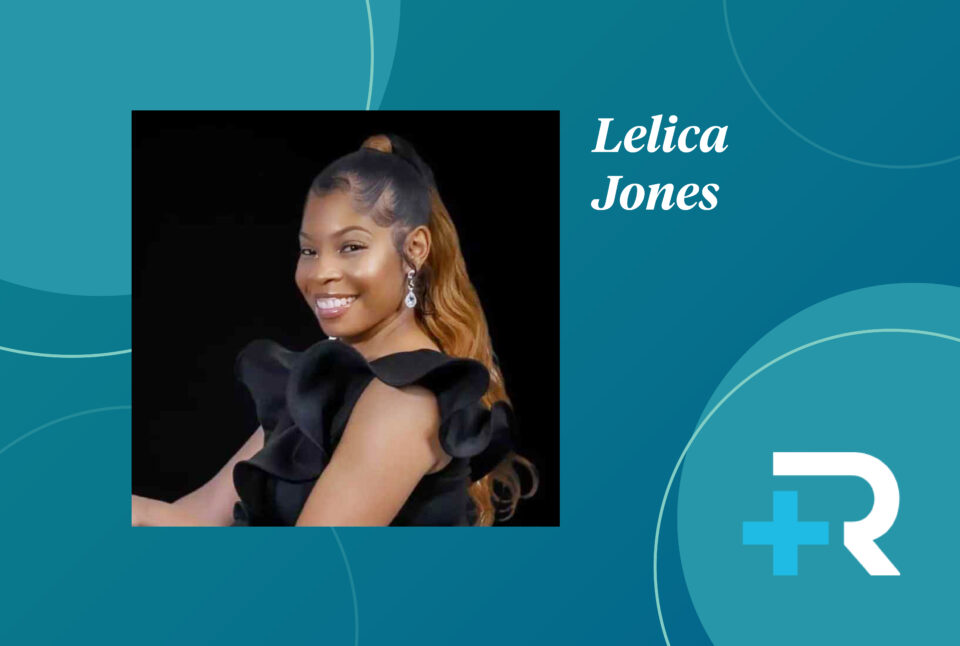 "Ask Me Anything" with Lelica
What's your favorite part about doing the work you do?
Being an advocate, seeing an individual meet their goals, helping to guide people on the path that's right for them, and learning from the people I serve. 
How do you take your coffee?
With cream and extra sugar.
If you could travel anywhere in the word right now, where would you go?
Back to Italy. I felt so connected spiritually when I was on my honeymoon there.
---
Thank you for getting to know our amazing care team leaders! We look forward to bringing more Reemate spotlights your way in the future.