Reema's Core Values: How An Aligned Purpose Guides Our Work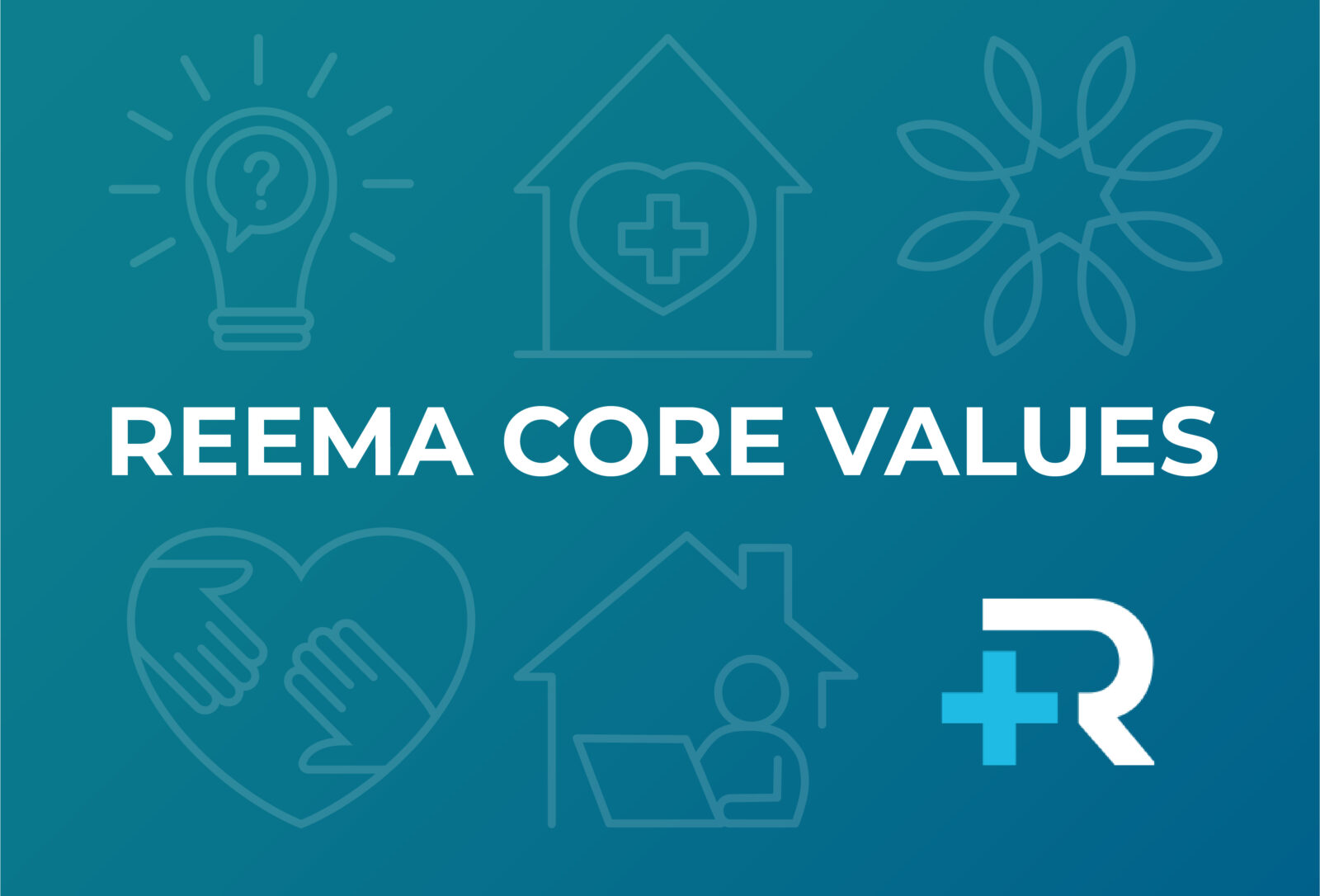 We started Reema because we know that life's challenges often exist because the systems built to help are a burden to navigate. And we believe that to overcome those barriers we need to build real, meaningful, trusting relationships with members through listening, meeting people where they are, and the knowledge and tenacity it takes to navigate the community resources available. All of these things can ease the burdens we know members are facing. 
Transforming how people navigate the gaps between health care and social care. 
Mission
At the start of our team meetings we always like to revisit the Reema mission: transforming how people navigate the gaps between health care and social care.
It's an exercise in grounding and often brings us back to our founding principles. A unique way this shows up is at the top of every all-company gathering a different Reemate (what we call ourselves) will take a few minutes to talk about what the mission means to them. This often results in a story that highlights the motivations, passions, or history of our different team members from all across the organization. 
It's enlightening to learn what brings everyone to the work. What we love most about this mission is that every Reemate approaches it differently, but ultimately we all end up in the same place. 
Core Values
We believe these values are the essence of what makes Reema's approach to community-based healthcare unique. They guide us to seek answers, push further, and re-evaluate all in the name of better health. Here's a look into each core value and how the values comes to life at Reema in the eyes of different members of our team.
#1: We are curious
If we act like we already have all the answers, we will never seek out new ones.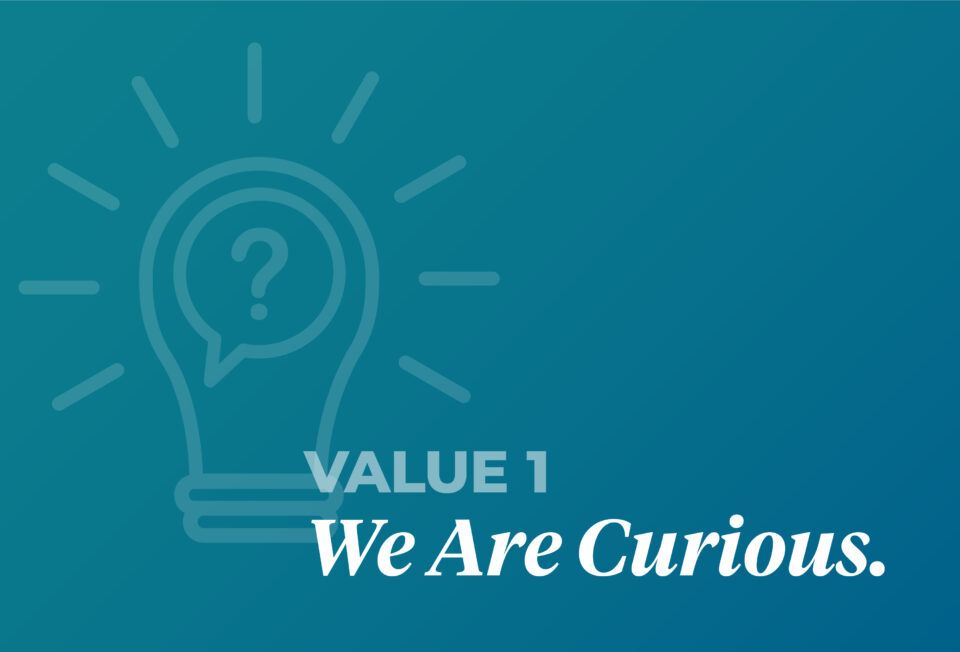 Before I start building or working on anything, I like to understand the problem we're tackling, the motivation behind solving it, and why it takes priority. My strategy is one familiar to 5 year olds: keep asking why.

– Daniel Martelly, Engineering
Curiosity at Reema
Curiosity can look like a lot of things at Reema, but fundamentally it means relentlessly thinking about how we can do our work better. It means challenging our own assumptions and enjoying the pursuit of knowledge over the desire to always be right. It also means understanding the challenges of different teams and understanding where they need help and where they excel. It means asking questions to get to the root cause and working together so we all succeed.
---
#2: We have a passion for the people we serve
When things get hard, we are motivated to keep going by our passion. We want to work with others that share the same passion.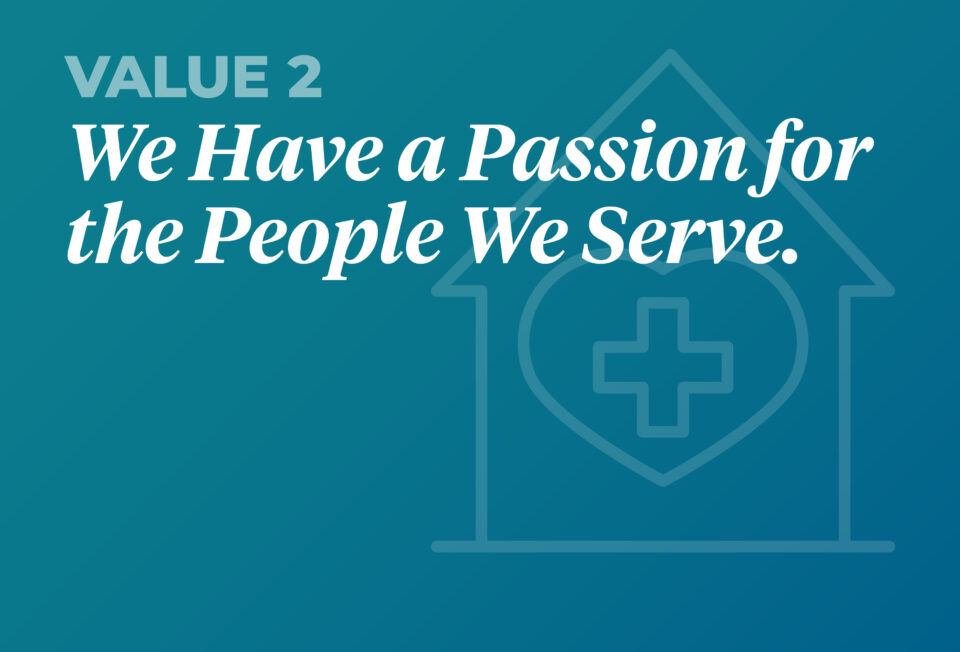 I am passionate about helping our community members live their best and healthiest lives. Members are the driving force of our program. Reema empowers me every day to meet members where they're at, and become a part of their support system.

– Jessica Munoz, Care Team
Passion at Reema
Passion at Reema means being an advocate and doing something because it's best for the member. We'll do whatever it takes to address members needs and get them to a place where they have access to the resources they need. A great example of this comes from one of our Community Guides who worked tirelessly to help one of their members who lost their home to a fire. By taking action and doing what was needed, they were able to help their member feel safe and secure during a time of overwhelming uncertainty.
---
#3: We are eager to learn and adapt
Without disruptive changes, we can't grow as people and Reema's full potential can't be realized.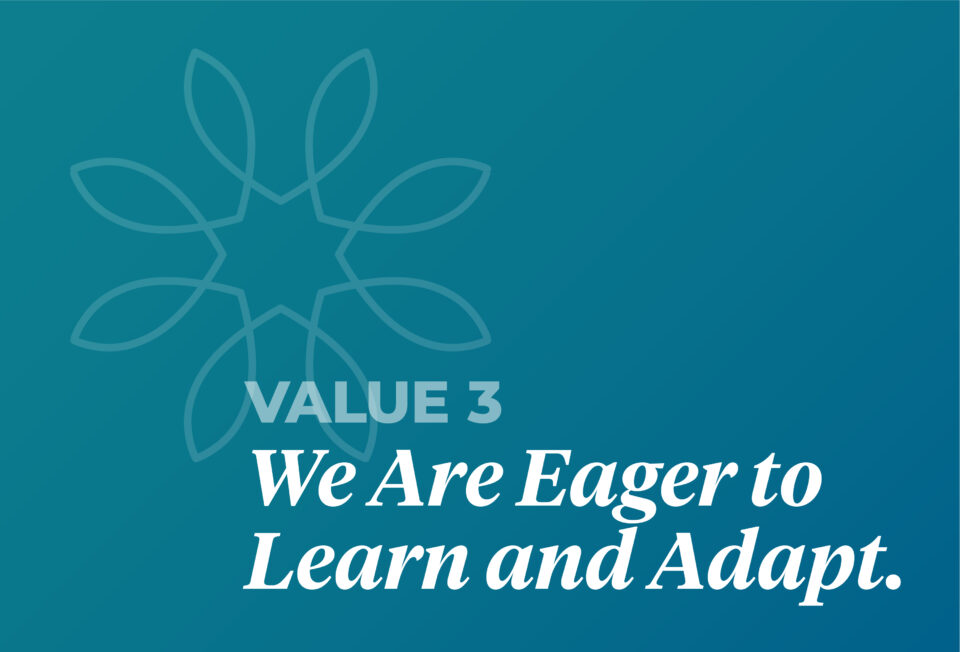 Keeping up with new ideas in data science and beyond feels daunting some days, but I have found so many nuggets of gold worth learning and trying out that I continue to look. Ultimately, the tools and insights gained help real people get access to the things they need. That's motivation enough!

– Sam Terfa, Data Team
Learning & Adapting at Reema
Sometimes this looks like getting uncomfortable and pushing yourself outside of what you know. It also means thriving in an environment where pivoting and testing are essential. This value shows up often when we are talking about our work cross-functionally—not a day goes by where we don't learn something new about engagement techniques or a new approach to try. It's about creative problem solving and constant adaptation in order to improve outcomes.
---
#4: We are kind and inclusive
Because our business is so intersectional (we bring together many different types of people), we must build relationships, bring others along, and assume positive intent along the way.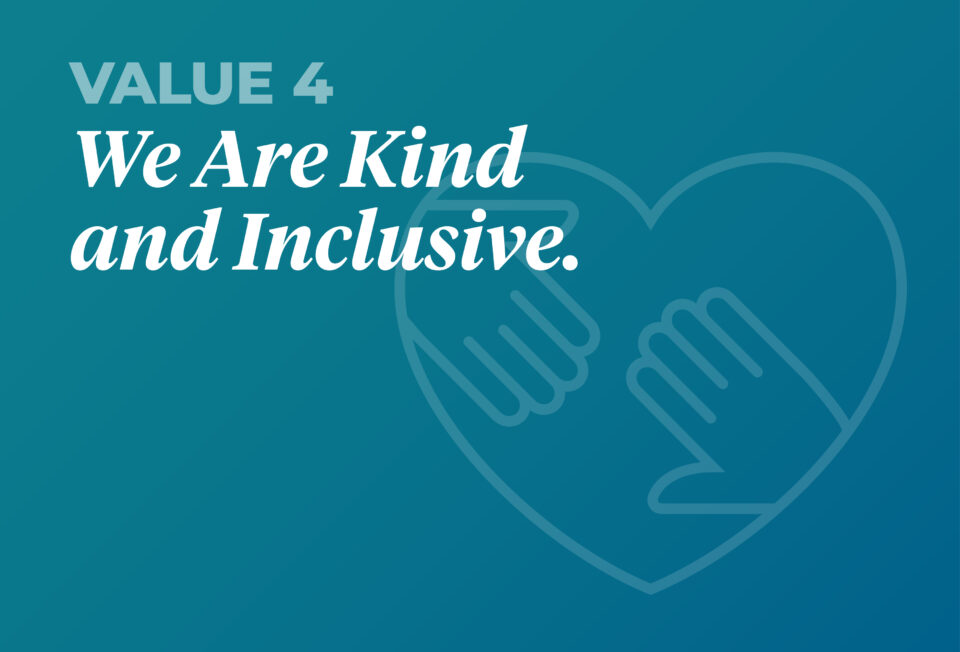 Being kind and inclusive at Reema means that everyone is welcome at the table to share their ideas and real-life experiences. Reema hires directly from the communities that we serve, ensuring we have kind, compassionate individuals that serve the community our Reemates reside in.

– Daniel Marcus, Flex Team
Kindness at Reema
Solving big problems can feel like the stakes are incredibly high. At Reema, we always assume positive intent in all of our interactions with one another, our health plan partners, and our members. We are an intersectional organization where many experiences and backgrounds are coming together, so this means hearing many perspectives. Kindness goes a long way when trying to understand all of the different functions of the business and recognizing that we're all aligned under the same mission despite the diversity of our work.
---
#5: We take ownership of our work
We should never wait for someone else to solve a problem and you should never solve a problem alone.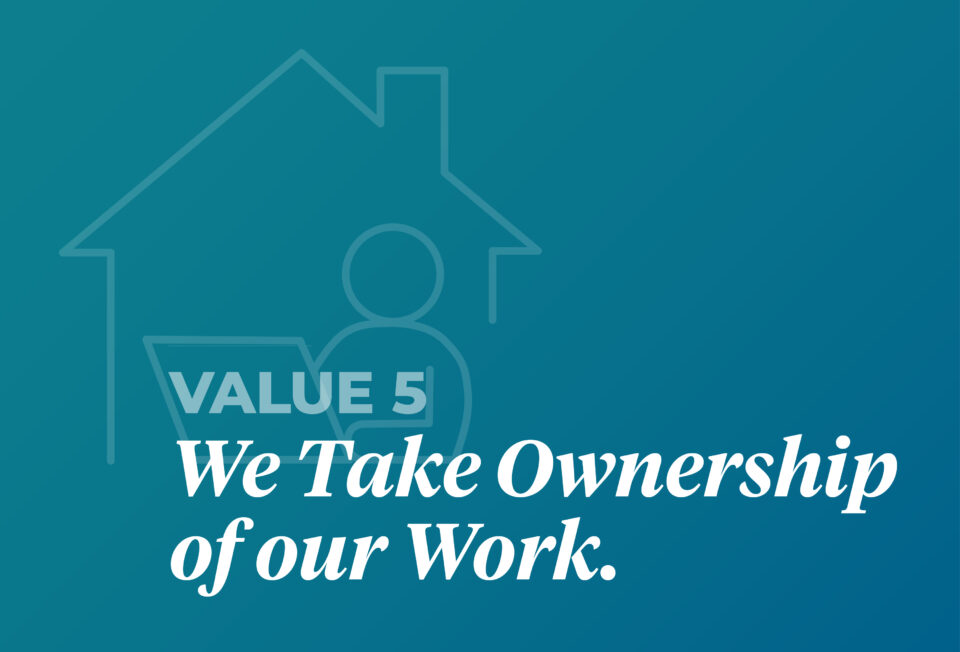 Taking ownership is important to me in both the work I do and relationships I form at Reema. Meaningful progress is a result of recognizing and communicating about both strengths and challenges and owning the next steps to take with that information.

– Mallory Aud, Growth
Ownership at Reema
Ownership at Reema looks like knowing when to take initiative—either when you should jump in to tackle a problem or collaborate with others to find a solution. It's about feeling empowered to take responsibility and taking pride in seeing a project through to the finish and bringing others along as needed.